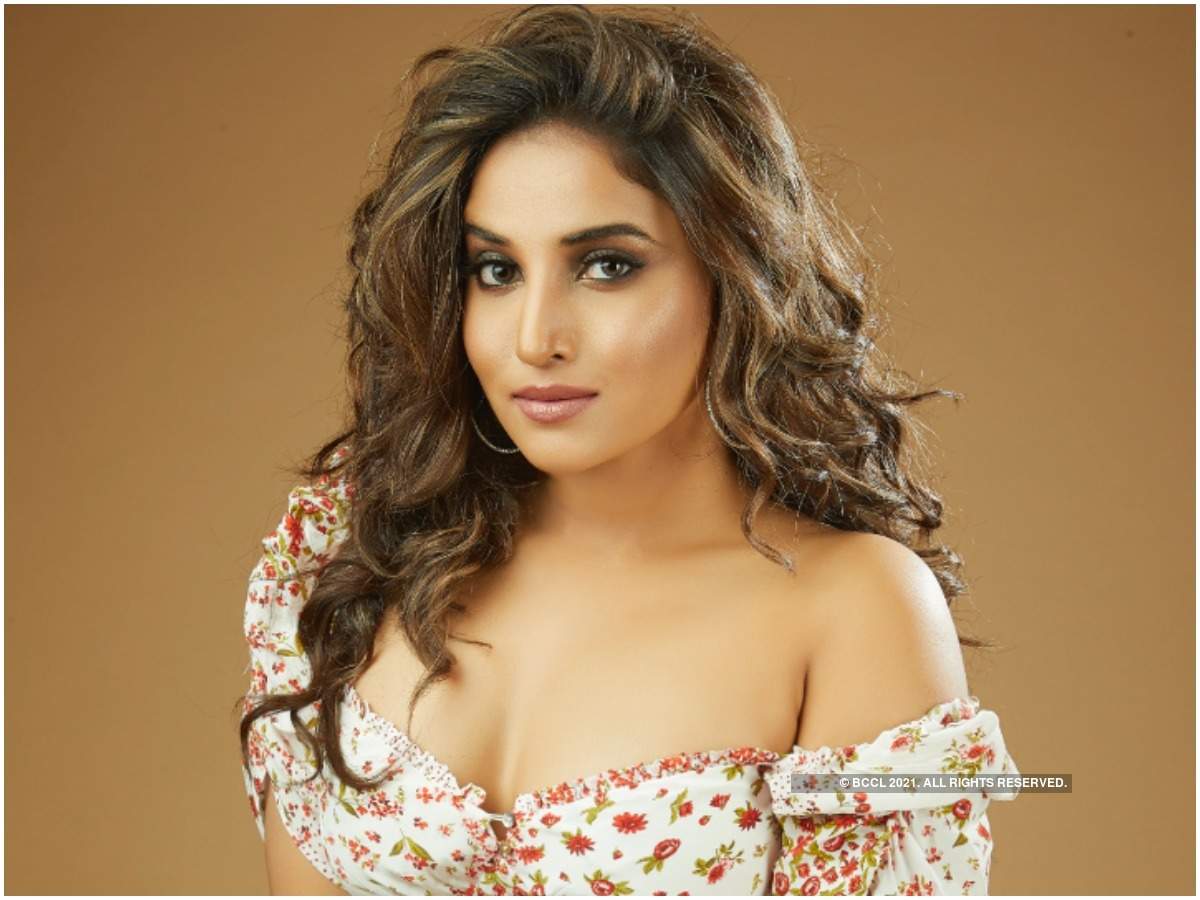 Quitting a show is never an easy decision for an actor. It takes blood, tears, and sweat to get one and hence the actor do their best to retain them. However, Yuvleen Kaur, who essays the role of Jeeto in Choti Sarrdaarni, had to take the decision of quitting the show, as she was not comfortable with the age of her character post the leap.
Talking about it in an interview with BT, Yuvleen says, "It's not easy to quit an ongoing daily soap, especially when it is your debut show. I have been associated with Choti Sarrdaarni since its inception. However, I wasn't keen on continuing as I didn't want to play a mother so soon in my career. I have just started working and am aware that actors tend to get typecast in a role. I didn't want to take that risk. I am fine with the idea of playing a mother to kids. But imagine me playing mother to actors my age. I don't want to be typecast in that zone. Besides, I won't be able to portray the part with conviction. I want to explore various roles instead of being approached for similar characters."
She further adds, "I am quite attached to my co-actors, especially Anita (Raaj) ma'am and Simran (Sachdeva). I was quite emotional on the last day of our shoot in Delhi."
The actress is yet to wrap up her track.
The post Yuvleen Kaur aka Jeeto talks about the reason behind quitting Choti Sarrdaarni; says, I don't want to play mother to actors my age appeared first on Telly Updates.