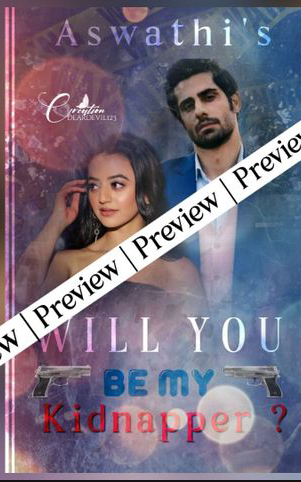 Hi Sweethearts, I thought to write this FF for a long time and this story is hovering around in my head for last 2 months. But I didn't get enough time to pen it down. Then I thought why not to start this FF on this very day of 1st anniversary of IMMJ2. So here it is, one of my dream FF. Hope you all will support.
Character sketch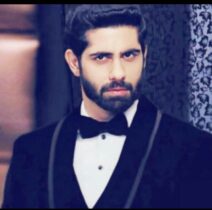 Vansh Raisinghania :- The Mafia king all over Asia. He is an orphan. He only have Angre, his best friend and right hand as family. Cold and ruthless. He have some mysteries and past which will be unfolded when story progresses. Loves racing. He is a nightmare of Mumbai.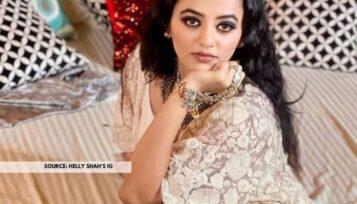 Riddhima Raichand :- A bold and strong girl. She believes in humanity. Only daughter of Deep Raichand and lost her mother when she was 3. Sejal is her best friend and lives with her in Amsterdam for studies.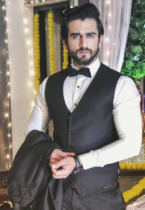 Angre :- He is an orphan. (Sorry in my story Angre has no surname.) Right hand of Vansh and ultimately loyal to him. Loves Vansh a lot and included in Mafia activities along with Vansh.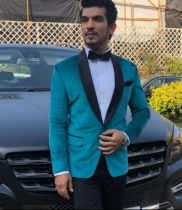 Deep Raichand :- A mafia head. Have enmity with Vansh as both are Mafia's fighting for establishing them as prior in Mumbai. Lost his wife Tara when Riddhima, his daughter is 3 year old. Send his daughter to Amsterdam to make her away from Dark world and to keep her safe.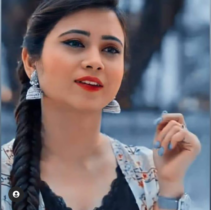 Sejal sharma :- Best friend cum sister of Riddhima. She knows Riddhima in and out. Always supports Riddhima in everything and a well wisher of her.
Other characters will be introduced when story progresses.
 Prologue 
Raisinghanias and Raichands are two powerful mafia families who share nothing other than enmity. They always fight for establishing their power over other.
_ _ _ _ _ _ _ _ _ _ _ _ _ _ _ _ _ _ _ _ _ _ _ _ _ _
"Will you be my Kidnapper ? " she asked making him startled.
"Yes. Till our contract ends, you will stay in VR Mansion." He replied while making some plans in his mind.
_ _ _ _ _ _ _ _ _ _ _ _ _ _ _ _ _ _ _ _ _ _ _ _ _ _
What happens when Riddhima Raichand asks help from Vansh Raisinghania for kidnapping herself ? Will love blossom between these two strong headed persons ? Will their love win over the enmity that exists between two families ?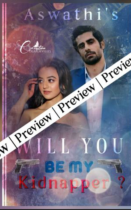 Guys I can't use my original cover because it is more than 1 mb. That's why I am using my cover's preview here as thumbnail.
The post Will You Be My Kidnapper ? (Riansh FF by Pomu) Character sketch & Prologue appeared first on Telly Updates.