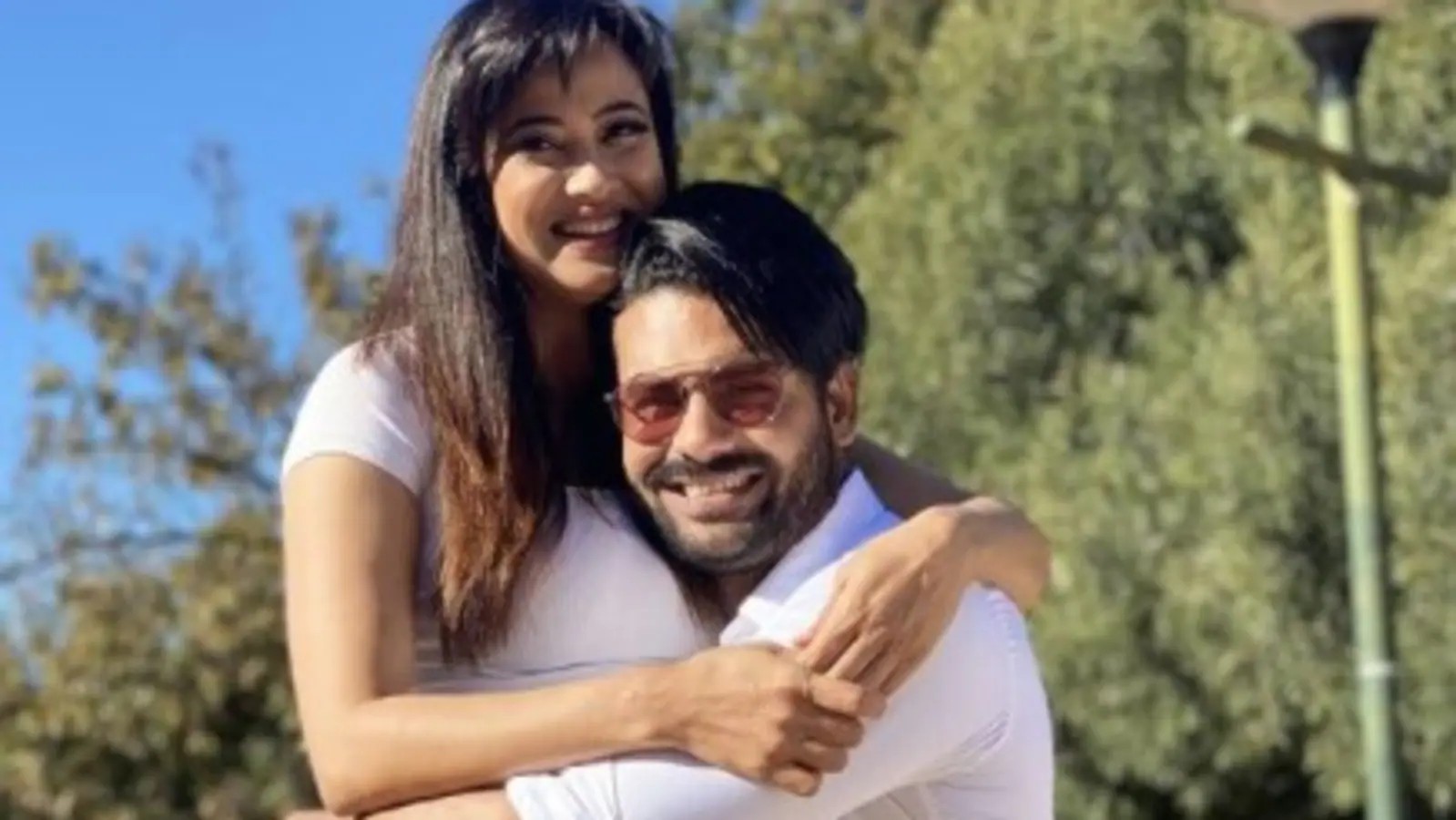 Vishal Aditya Singh and Shweta Tiwari's pictures from their shoot in Cape Town, South Africa for Fear Factor: Khatron Ke Khiladi (KKK) are doing rounds on the social media. The pictures speak oceans about the great camaraderie the actors must have shared.
What was surprising about the videos shared by Vishal was he calling Shweta 'momma'. Talking about it, in an interview with BT, he shared,  "Shweta Tiwari is a great co-actor and friend. I have always been in awe of her beauty. When we had shot for our TV show Begusarai (2015), I would flirt with her innocently and she used to scold me and laugh it off. She used to say, 'Chal bhag, you are a kid'. I respect her and her vast body of work. She used to play my bhabhi in the show and after a leap, she played my mother, so I started calling her momma. And ever since, I have called her that."
Talking further about his experience of shooting for KKK, Vishal said, "I was in a happy space when I participated in Khatron Ke Khiladi. I enjoyed joking and fighting with Shweta in Cape Town – she is a good friend. When you connect with someone, it shows and you feel nice."
Vishal also admitted that, unlike Bigg Boss, KHatron Ke Khiladi gave him the chance to bond with the other participants. He said, "Sometimes you enter into fights and the nature of the show is such (referring to Bigg Boss) that things go out of control. On the other hand, in Khatron Ke Khiladi, we were in a beautiful country and in an open space after a long time and all of us bonded beautifully."
The post Vishal Aditya Singh reveals why he calls Shweta Tiwari momma appeared first on Telly Updates.