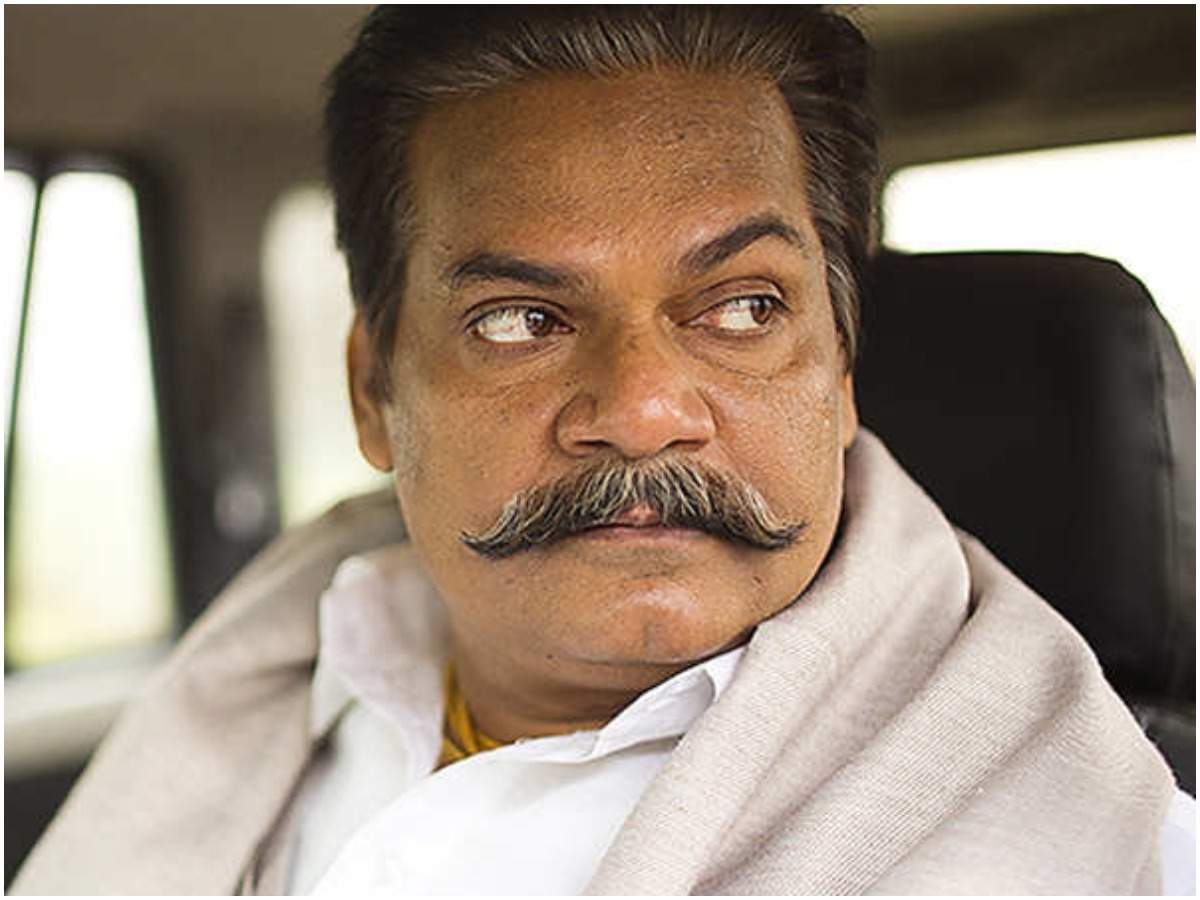 Seasoned veteran Akhilendra Mishra is a name that needs no introduction. He has proved his mettle over time and has been working for the entertainment industry for years now. He might be best remembered for his role as Arjan in Lagaan, Chandrashekhar Azad in The Legend of Bhagat Singh and a few others. But the actor has been a constant in the TV industry too.
He was seen and praised for his roles like Kroor Singh in Chandrakanta and Ravan in the Gurmeet Choudhary starrer Ramayan.He has been away from the screen for a while now but not anymore. He is making a comeback where he will play the antagonist in Ved Raj's upcoming show, Sahiba. The show is set against a Muslim backdrop and Mishra will play the antagonist, which will be different from what we usually see on TV shows.
Sources suggested that Mishra's negative character will be one like never-seen-before on the small screen. The rest of the casting is underway and the shoot is set to be begin soon as well. On his part, Mishra told ETimes TV, "I haven't heard the role yet and we are still in talks. It will take some time for things to get finalised and hence, I won't be able to comment on it at this point."
The actor called TV medium his first love as he said, "I am from the theatre background. Later, I started acting in TV shows, and then I moved to films. I was away from television for a long time after Chandrakanta ended in 1995. I returned to the small screen with Anand Sagar's Ramayan in 2008. However, I have an affinity for television. TV mein jab bhi meri zarrorat padi hai ya mujhe yaad kiya gaya hai, maine kabhi na nahi kiya hai. That's because whatever I am today is because of the small screen. It ensures clean entertainment and makes shows that can be watched with your family."
The post Veteran actor Akhilendra Mishra to make a return to TV with 'Sahiba' appeared first on Telly Updates.