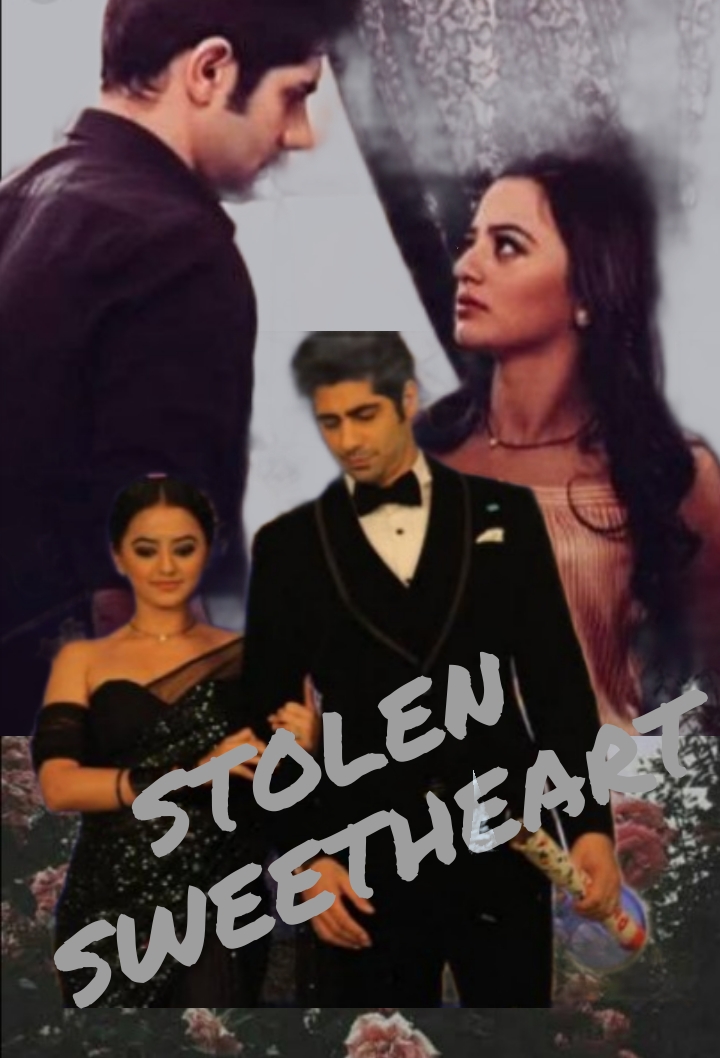 Hi everyone. Will talk after this. 
Riddhima was all fine now. Vansh and Riddhima were having a great time with each other, and the rest of life to spend together.
RiAnsh were on their honeymoon and on a sofa cuddling each other.
Riddhima: I want to tell you something.
Vansh: What sweetheart?
Riddhima: Actually, you remember that attack on Tanu?
Vansh: Oh ..Anu right?
Riddhima: yeah whosoever she is. I was the one to attack. I am the brown dress girl.
Vansh: What!? You tried to kill me?
Riddhima: No Vansh! Let me tell fully then decide.
Vansh: I trust you. But please elaborate.
Riddhima: After the attack, I was really stress. I was not able to see you in that condition. When I was coming back with your reports, I saw that big ugly man looking at me. (Vansh chuckles) What? He was big and ugly. Then I had some sources through which I kidnapped him and asked him who did this with you. But that ugly man denied to tell. So I killed him.
Vansh: You killed him!?
Riddhima: I told you. Never underestimate me. I am as fierce as my husband. (Winks)
Vansh: You are blessing for my life Riddhima. I love you to the sun and back.
Riddhima: buddhu it's moon and back.
Vansh: But moon is close na, I love you more than that. Actually more than the distance of sun too. Ok. My Love= number of your hairs.
Riddhima and Vansh both giggle and hug each other. There was an utter silence between them listening to each other's heart beat.
Riddhima: You know Vansh, I can see my whole future in your eyes. My dreams, my wishes, all start with you. They don't have an end.
Vansh: oh, sweetheart. How can you steal my words. Soon we will have out basketball team and there will no time for us.
Riddhima: You are such a flirt.
Vansh: This life is a blessing Riddhima.
Riddhima: I love you Vansh.
Vansh: I love you Riddhima.
The scene goes back out from there window into the beautiful city of Manali to the skies of Mumbai, then the VR Mansion. Entering RiAnsh's room window, to their wedding picture.
And they lived… happily, ever after.

I know it's short and all of a sudden. But I had to do it some day. I was veryy badly upset so decided to end it now. Don't worry I will be soon coming with a new one but till keep loveing My Love Where Are You just the way you did to this one. All the chappals, juta, tomatoes, kicks, balls, bottles etc. Accepted. 
Tanvi

The post STOLEN SWEETHEART- RIANSH FF EPILOGUE appeared first on Telly Updates.