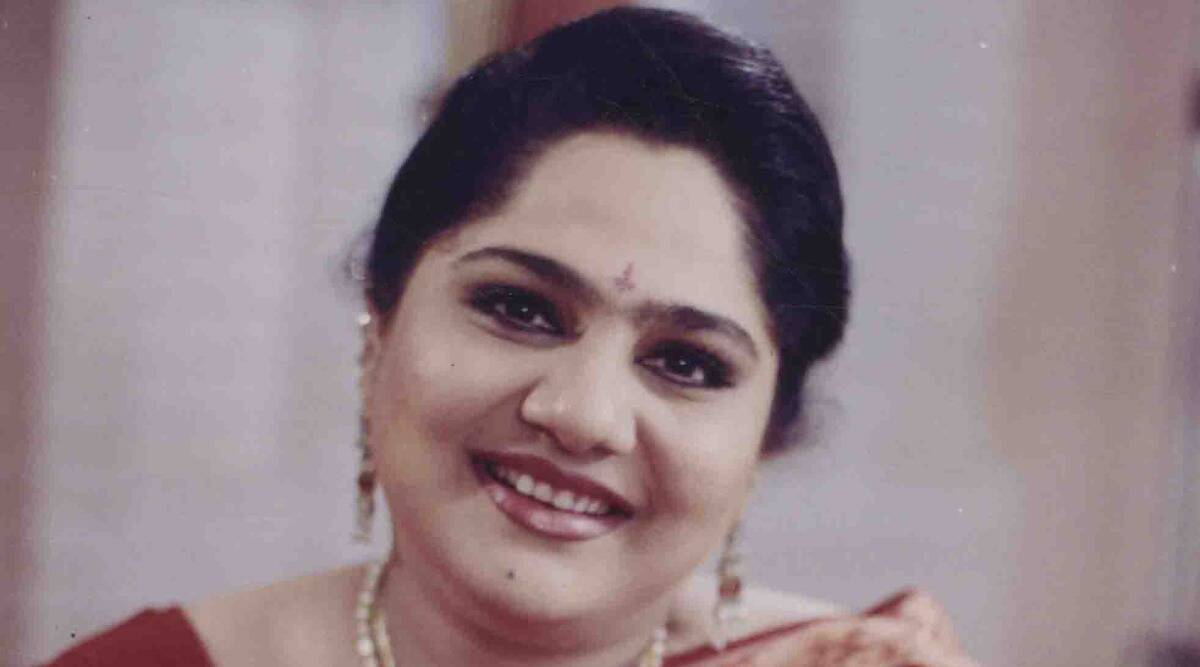 Only a few days ago we all read about how TV actress Shagufta Ali revealed about her struggle with health and her finances. Knowing the same plight of hers, Manish Goswami who flagged off his production house Siddhant Cinevision with 'Parampara' (wherein she played Barkha) which had Shagufta Ali in a very important role, took notice. He came forward to help her with the same and as per ETimes TV  that this afternoon, he transferred a good amount into Shagufta's account.
Thanking Goswami, Shagufta confirmed, "Yes, Manish has come forward and I am glad that talking to the media helped me; Manish must have read some recent interview of mine."
Added Shagufta, "Frankly, Ashoke Pandit has also helped. He has helped me from his personal account and he's mobilising others as well. Ashok Shekhar has also chipped in."
Well, it's good to see that humanity is still alive in many. May she recover from all her troubles and return to TV soon.
The post Shagufta Ali gets financial help from Manish Goswami and Ashoke Pandit appeared first on Telly Updates.