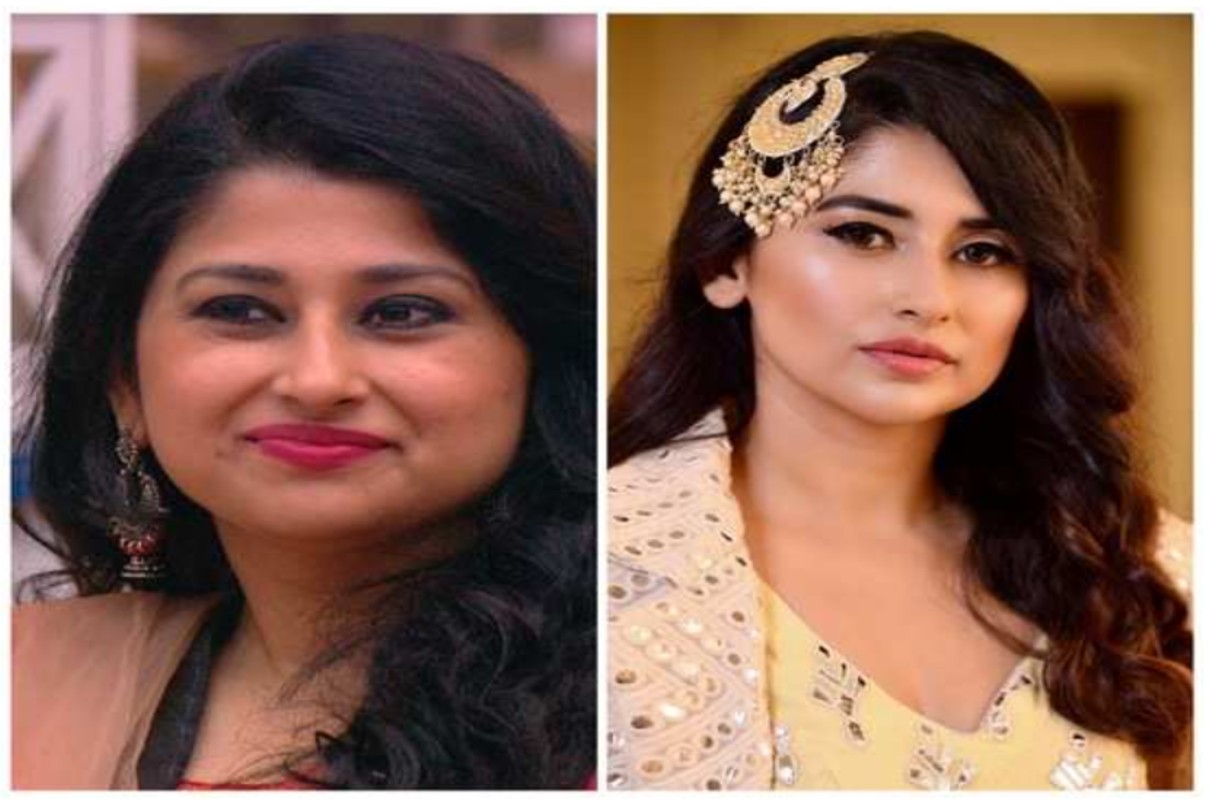 Post her participation in Bigg Boss Season 12, Saba Khan has undergone a major transformation. Saba who participated in the reality show with her sister Somi Khan has been committed to her fitness regime post the wrapup of the show. Saba has lost a whopping 15 kgs since then.
In a recent interview with BT Saba talks about it and shares, "I follow intermittent fasting and don't eat for 12-13 hours. I start my day with two big glasses of lukewarm water. Then, I do cardio for 20 minutes. For my first meal of the day, I take one bowl of seasonal fruits. For lunch, I usually prefer eating either chicken, eggs or paneer with rice and some salads. In the evening, I eat dry fruits with tea without sugar or black coffee. My last meal of the day is usually a small bowl of rice with chicken or eggs and salad. I make sure that I workout daily. I avoid taking sugar, refined flour, processed and junk food. i don't eat anything from 7pm to 9am," she tells us.
talking about her major transformation she further shares, "It is always good to be fit. Earlier, I was not that much into fitness. But after Bigg Boss, I realized the importance of regular exercise and physical activities. I have lost close to 15kgs weight and I look better now, which makes me feel better. I have become more confident,"
The post Saba Khan reveals the secret behind loosing 15kgs post Bigg Boss 12 appeared first on Telly Updates.