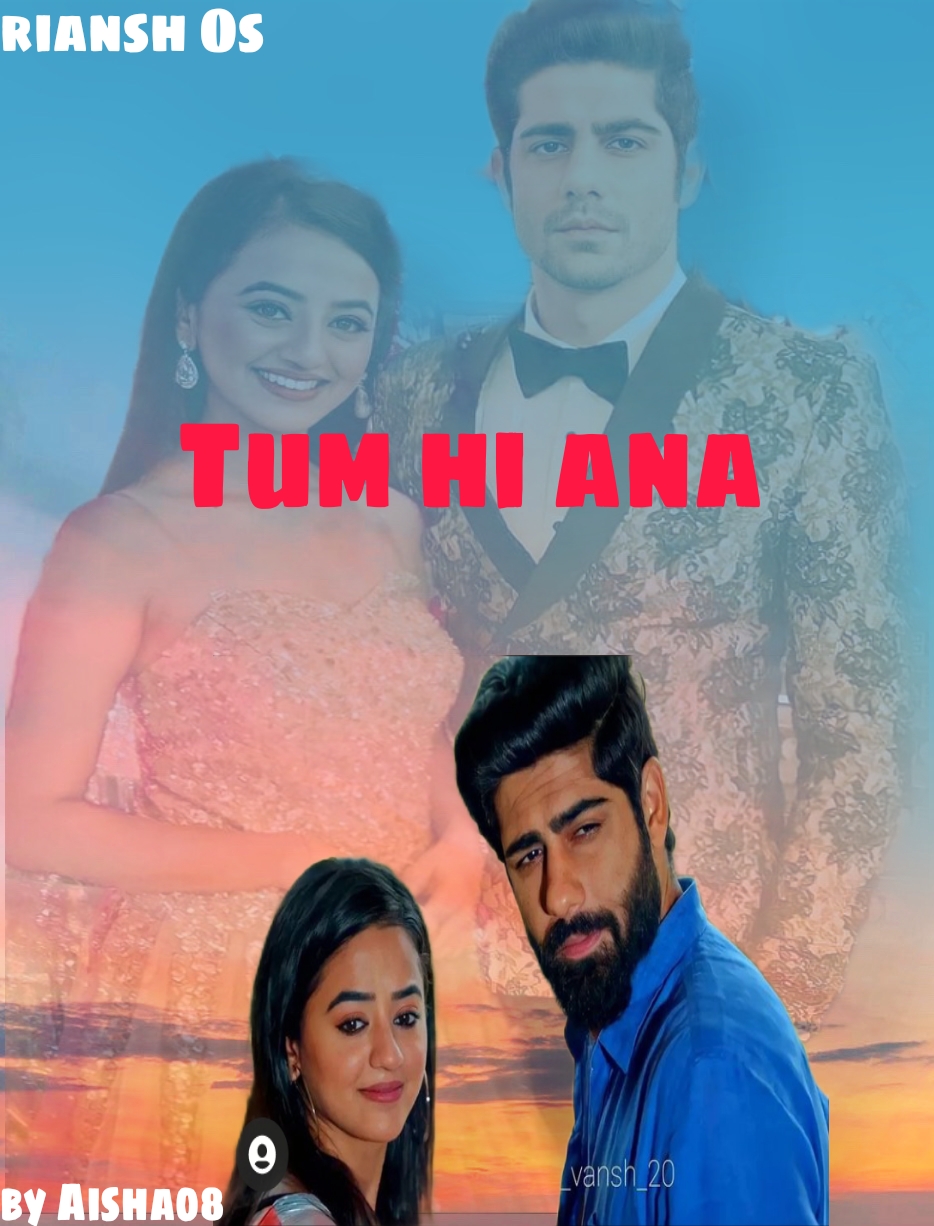 Hello sweethearts i m back with new os
I was buying groceries for my house at Dmart and i got this idea..
Ps : hmko koi pyar wyr ni esi jagaho pr bs side hatho side hatho bolne wali aunties milti h
Hope u will like it..
Lets start
This is chane ki daal …this is moong ki daal..no wait..this one is moong and this one is chana..
Gosh..how difficult is this grocery shopping..i really wonder how ladies do this..
Upss! Sorry  i forgot to introduce myself
Hey myself Vansh..vansh raisinghania naam to suna hi hoga…lol..
Currently i am standing at a grocery store purchasing grocery for my home..
Why on the earth my mom trust me..that i will be able to do this..
I don't know even the difference between moong ki dal and chane ki daal..
I am standing near pulses and scrutining the daal to identify which one is chana and which one is moong..
A girl is standing near me speculating me what the hell i am doing here..
I called my mom and put the phone of speaker to picking up the items..
Let's peep to our convo..
Me – Mom! What the hell yr.. I can't identify this pulses..
Mom – Such a idiot you are vansh..
You are purchasing this 10th time and still behaving like a jerk..
I look at my surrounding.. there is no one except that girl and me..and she is suppressing her laughter.. listening to my mom's ranting..
Me – Mom..what to do now..tell na..
Mom – I am not helping this time..do it your self.. what will u do then u will get married..your baby will be more intelligent than you..
I can't believe you are my son..i am this much intelligent and you are such a duffer..
Now hang the call and dare you to come without buying groceries..
I hang the call and sudden laughter hit my ears..
I crancked my neck and look at the most prettiest sight ever..
That girl is laughing whole heartedly ..her hairs are dancing in air..and her rossy lips are so tempting..her cute chubby cheeks i wanna bite them..
Shut up man she is laughing on you and u are praising her..
I glared at her and she stopped laughing..
Girl (suppressing her laughter)- sorry!! But your mom was hilarious..
Vansh – Okok! Now stop making fun of me.cant you see an abla man is suffering here..
Girl (smiling) – Relex i will help you..
Vansh – My name is vansh What yours..
Girl (shaking hand) – Riddhima..
Vansh – nice to meet you..
Riddhima (laughing) – It was an hilarious meet indeed..
She started helping me..and we spend the best hour of my life with her..
I exchanged the number from her..and left to home..
Indeed my mom praised me that day first time for buying perfect grocery..
It's been 1 month me and riddhima becomes friends..
And i realised i love her and i know she also loves me..
But we didn't confessed till now..
Wait wait sweetheart is calling me..
Let's peep to our convo.
Riddhima – Vansh i want to tell you something..plz meet me at XYZ cafe.
Vansh (excited) – Ok!! Coming
—–
Wow i am so happy..she is finally going to propose me..
Today is gonna best day of my life..
I reached to cafe Before Timing..
And here dhe comes looking like an angel.. indeed my angel..
Riddhima – Hi vansh!!
Me – What happened sweetheart looking tensed..
We both sat on table..
Me – I too wanna say something..
Riddhima – Let me first please..
My dad is getting me married and I can't refuse to him..
Me in mind * chan se jo tute koi sapna..*
Me – but how..no.. sweetheart..ye..wo..
Riddhima – i am sorry vansh.. I can't stay frnd with you anymore..my to be husband is strict..
Me (angry) – He is your hone wala pati not your ho chuka baap..
Riddhima – let me go vansh plz..
I wanted to stop her badly..but she left..she was crying i saw..so was i..
But the cruel destiny wasn't in my favor..
I was walking on a road like a statue..
And the nature is also crying on our fate.. in the form of rain..
Tere Jaane Ka Gam
Aur Na Aane Ka Gam
Phir Zamaane Ka Gam
Kya Karein?
I reached to home and lock myself in a room..
Raah Dekhe Nazar
Raat Bhar Jaag Kar
Par Teri To Khabar Na Mile
Picking a picture of sweetheart i cried hard..very hard..
Bahot Aayi Gayi Yaadein
Magar Iss Baar Tum hi Aana
Iraade Fir Se Jaane Ke Nahi Laana
Tum Hi Aana
I collapsed on the floor with thuddd..remicing our beautiful moments together..
—-
Its been 1 month since she left..
Neither i nor she tried to talk once..with each other..
Now i am going to buy groceries again in that same store…
I was smiling like an idiot in store.. thinking about our first meet ..her laughter..our banter..my mom's ranting..
And the most difficult task is here..
Buying moong daal and chana daal..
Picking up two pulses i was trying to identifying which one is moong and which one is chana..
I was murmuring like a jerk there..why on the earth mom send me here..
I can't even call her she forbided me to call her otherwise she won't let me come inside..
A sweet voice hitted my ear
" should i help you this time also before aunty scold you again"
I recognised the voice immediately and turned with tears brimming in my

Me (whispering) – sweetheart…
She is looking at me smiling with tears..
She didn't change a bit..c'mon man ek mahine me buddhi thodi na ho jayegi..
We came close to each other..and i lost my control..
I pinned her to the near by wall where no-one is present except us..
Me – now what are you doing here..
Riddhima – I am here to help you..
And you idiot why didn't you tried to stop me huff..
Me – Sorry but why did you left me..ha..
Riddhima – I am sorry vansh..i realised now that my happiness lies in you..
I broke that marriage and i can't leave without you..plz accept me..i love you so much..
Me – This is what i wanted to say you that day..that i love you..
I hugged her tightly not leaving the space to pass the air even..
I kissed her forehead and she holded my hand taking me to buy our moong and chane ki daal .
It acted indeed a cupid in our relationship…. meri pyari moong or chana daal haye..
Riddhima (picking up the pulses) – phir se kharid ne aye or me nhi mili yaha to kya kroge..
Me (smiling) – koi nhi chahiye mujhe..sirf TUM HI ANA …
The end!!!
Kesi thi..
Comments me tapka dena
Lob u all.
The post Riansh OS # Tum hi aana# by aisha08 appeared first on Telly Updates.