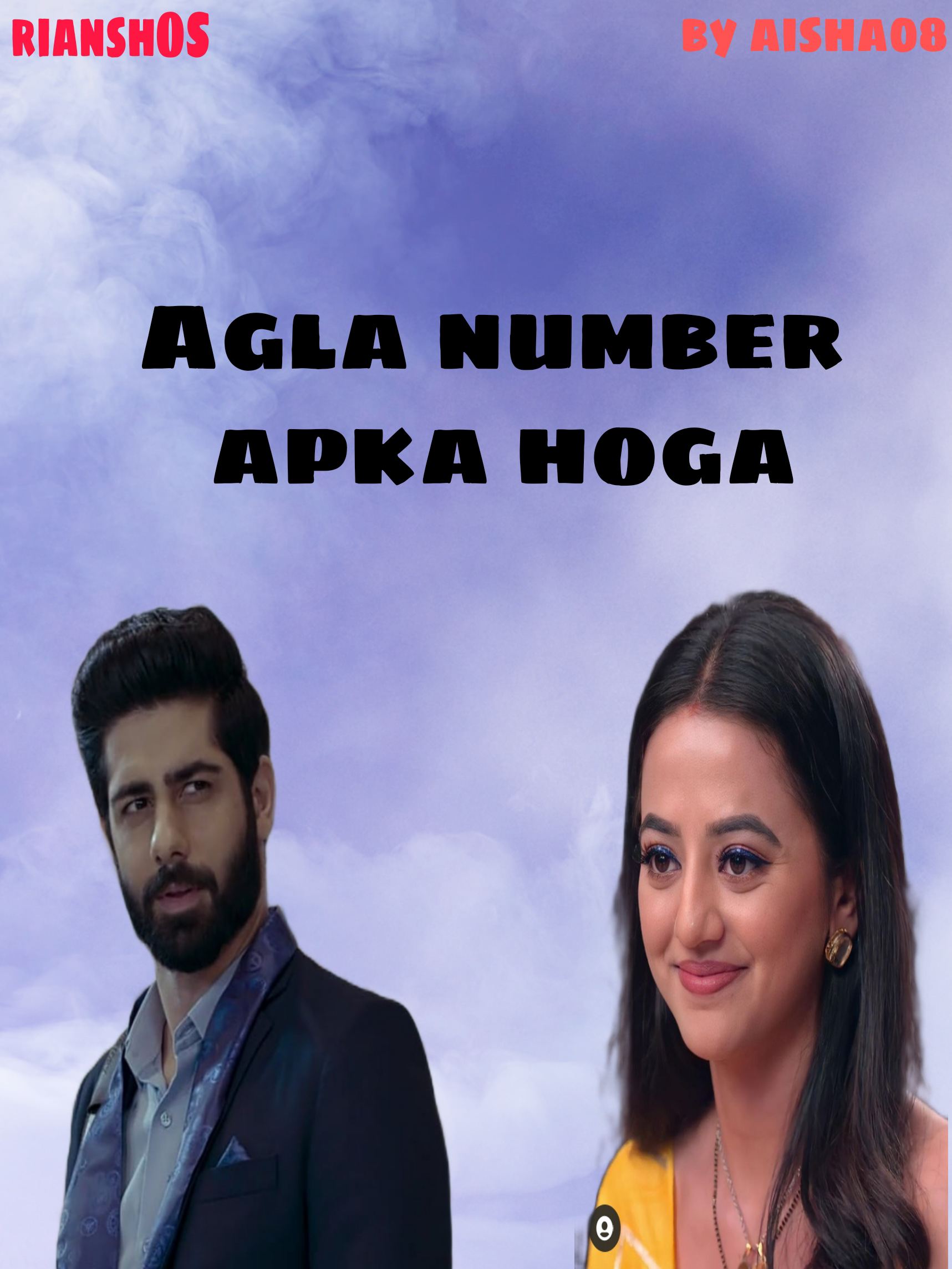 Hey peepies …u must ne thinking ki me pgl ho gyi hu..
It's just idea aya or mene likh dia hope u will like it..
This is from pov of our riddhu..
——-
Lets start
Hola!! So myself riddhima ! You know i just hate this pados ki aunties..god knows what enmity they have from us.. always poking their nose in our matters..
And that sharma ji ki beti se comparison is
mereko kya krna phlane ki beti ne ye ye kia! Mereko baksh do..re baba..
Ok now i am taking you all to peep in some of functions of my life..jaha par sharma aunty ne meri maari or phir ek din mene sharma aunty ki maar li

Let's go..
Date : 2nd September 2005
Occasion : Sharma ji ki daughter chinky got 1st price in debate competition ( isko bhi celebrate krte h
)
My pov
So here i am standing with sharma aunty listening to her so called praising of her daughter..
Meri beti ne ye jita.meri beti ne wo jita..hmko ghnta frk ni pdta.. tum kahi bhi **** marwao..
Hashh!! Its time to  bid adieu to this sharma aunty ka so called function..
Me – Ok aunty chlti hu..it was pleasure to meet you..i hope chinky will get more prizes in future
Aunty – Thnk you beta hope so..tum bhi ese hi tarrakki kro..
Me (smiling) – Me toh kr lungi aunty pr ap dekh payengi na..
Me : 1    sharma aunty : 0
(Balle ballee)
Me : Ok aunty bye..!!
Aunty – Umid hai beta agla number tumhara hoga (pointing towards chinky's award)
Me : 1 sharma aunty : 1
————
Date : 23 November 2015
Occasion : Chinky ki shadi..
My pov
Just look at this groom..a handsome hunk !!
Chinky flashlight leke bhi niklti to 7 janamo me esa pati ni milta.. kudos to this government job that chinky had!!
I don't care but if this sharma aunty said me this time na agla number mera hoga i will elope with her daughter's husband sorry to be husband afterall abhi shadi hui nhi h

So oblivious to my surrounding i am stuffing gol gappe #free ke in my mouth.. the sole moto of shadi me ana is free ka khana..
Ghnta free ka 500 rupee ka lifafa..dena padta hai
..
So the most awaited moment is here..biding bye to sharma aunty..
Me (joining hands) – Ok aunty chlti hu..it was so amazing to be the part of chinky's wedding
Aunty (smiling) – Thnk you beta ji umid hai agla number tumhara hoga (pointing towards chinky)
Me : 1. Sharma aunty : 2
———–
Aunty's wish came true..i got married to thankfully more handsome guy than chinky's husband..
My husband's POV
Hey!! Vansh raisinghania here!! Obviously my wife had introduced me to you!!
She is the most hilarious creature on the earth i have ever meet..
Once i asked her riddhu when we will start our baby planning and she replied shuru krna aasan hai vansh mushkil to rokna hai


#filter copy

(my fav)
Riddhu : 1   Me : Clean bold
———–
Date : 18 july 2017
Occasion : Chinky's baby's namkaran
Ps : mereko bacche ni chiye abhi..
My pov
Alle allle so..cute..aunty apka pota to bda cute hai..
Eeeeuuuuu!! Susu kr di
… that's why i hate kids….
My whole dress get spoiled..
Vansh i swear if you make me pregnant either  i will Kick you out of the house or you have to change the baby's diapers..
Or chliye isi ke sath sharma aunty se vida leke ka samay agya hai..
Me : thnk you aunty for inviting us ..chlti hu ab..(in mind : dubara bilkul yaad mt krna
)
Aunty : Ok beta ji..bye..umid hai agla number tumhara hoga (pointing towards chinky ka baccha)
Me : 1  Sharma aunty : 3
———–
I swear i will kill you vansh with my bare hands stop laughing on me..
Vansh (rolling on bed laughing) – beta umid hai agla number tumhara hoga ( mimicking sharma aunty)
Vansh's POv
My little panda's face was worth watching…
But this sharma aunty is getting on our nerves now..
Mehnat to hmko krni pdegi na inko to bs output se mtlb hai
Are bhai nhi chiye hmko baccha!!
Ps : i don't know how to change the diaper..
Pov ends
——
Date : 5 August 2019
Ghatna ( ghatna likha hai ghnta nhi
) : Sharma aunty's Father in law's funeral..
Well honestly i am not interested in this at all but pdosi hone ke naate jana pdta hai..
Now this sharma aunty and her daughter along with inke dur dur ke kribi rishtedar is crying like hell here..
Kisko pgl bna rhe hai..roz sharma aunty or unke sasur ji ki ladai ki awaze aati thi..and now she is crying as if ..ye bandhan to pyr ka bandhan hai
..
She is beating that dead uncle's chest life hell…are bhai itne me to murda bhi uth ke bolega behen meko maaf kr..jaane de..
I dragged my vanshu with me because i can't handle this nineties ka drama
Hufff!! Finally it's time to go..and it's high time to pay back..
Me : ok aunty dhyan rkhiyega..koi zarurat pde to (in mind : hme yad krne ki koi jarurat nhi hai) …
Aunty : Ok beta..bye..
I looked at my husband with mischievous glint in my eyes..
Vansh's POv
God!! Riddhu kuch krne wali hai..
No plz riddhu not here..for god's sake ek buddha mar gya hai..and u are adamant to take your badla..
Pov ends
Me (to sharma aunty) – Umid hai aunty agla number apka hoga (pointing towards dead body

)
Me : won  sharma aunty : clean bold..
Do you think iske bad to wo jiwan me mujhe ye pick up line kabhi bolegi..
I dragged vanshu with me and now he is laughing like hell..
—-
Done done dana done ..
Don't know kesa tha..
Drop the comments plz
The post Riansh OS # Agla number apka hoga # by aisha08 appeared first on Telly Updates.