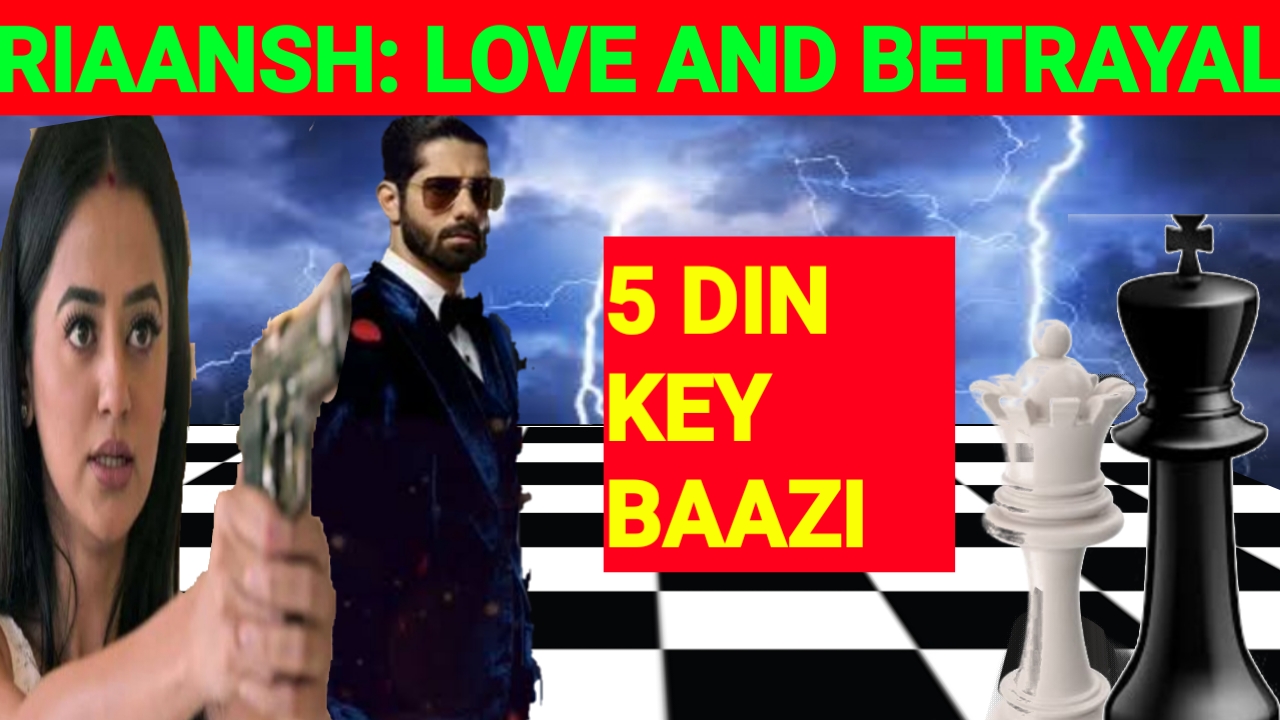 So hellooo guys…how are you all..good evening to everyone  ( i am writing in evening) ..i don't know whether it will be published in morning or afternoon



. So our show has ended..thanks to everyone who is supporting ff's .
I don't know..but i want to ask you..whether my ff Is giving thriller vibes like the show or not ?
So now an awesome story is going to start… " 5 din key baazi " or " is Ishq Mein Marjawaan..5 din key Baazi khel jawa  " … so i thought of giving a promo ..
So let's the promo begin..
Vansh and Riddhima are dancing  – Song plays..janam..janam sath rehena hai..kasam tumhay kasam aakay milna hey…ek dua hai bas meri..meri hokey hamesha he rehena kabhi nahi kehena Alvida …
Vansh gets a message.. " A contract killer is in your house …if you can save your family..then save them.. "
Kabir is running after someone..in a forest . 
Anjali  : This diya has extinguished..my mother says that this is a bad omen..god..please keep my Kabir save..
Someone points gun towards Riddhima..
Vaaz : Someone in your family is helping me..but no one comes to know…
Vansh and riddhima dances..riddhima keeps her head on Vansh's chest and her head in front…vansh keeps a knife
on Riddhima's head and Guilloted her head…
Promo ends.. 
So how did you like this promo . This promo will cover 5 din key Baazi..
Rating for promo – ?
Bye, take care and thanks
The post RIAANSH : LOVE AND BETRAYAL . PROMO 2 appeared first on Telly Updates.