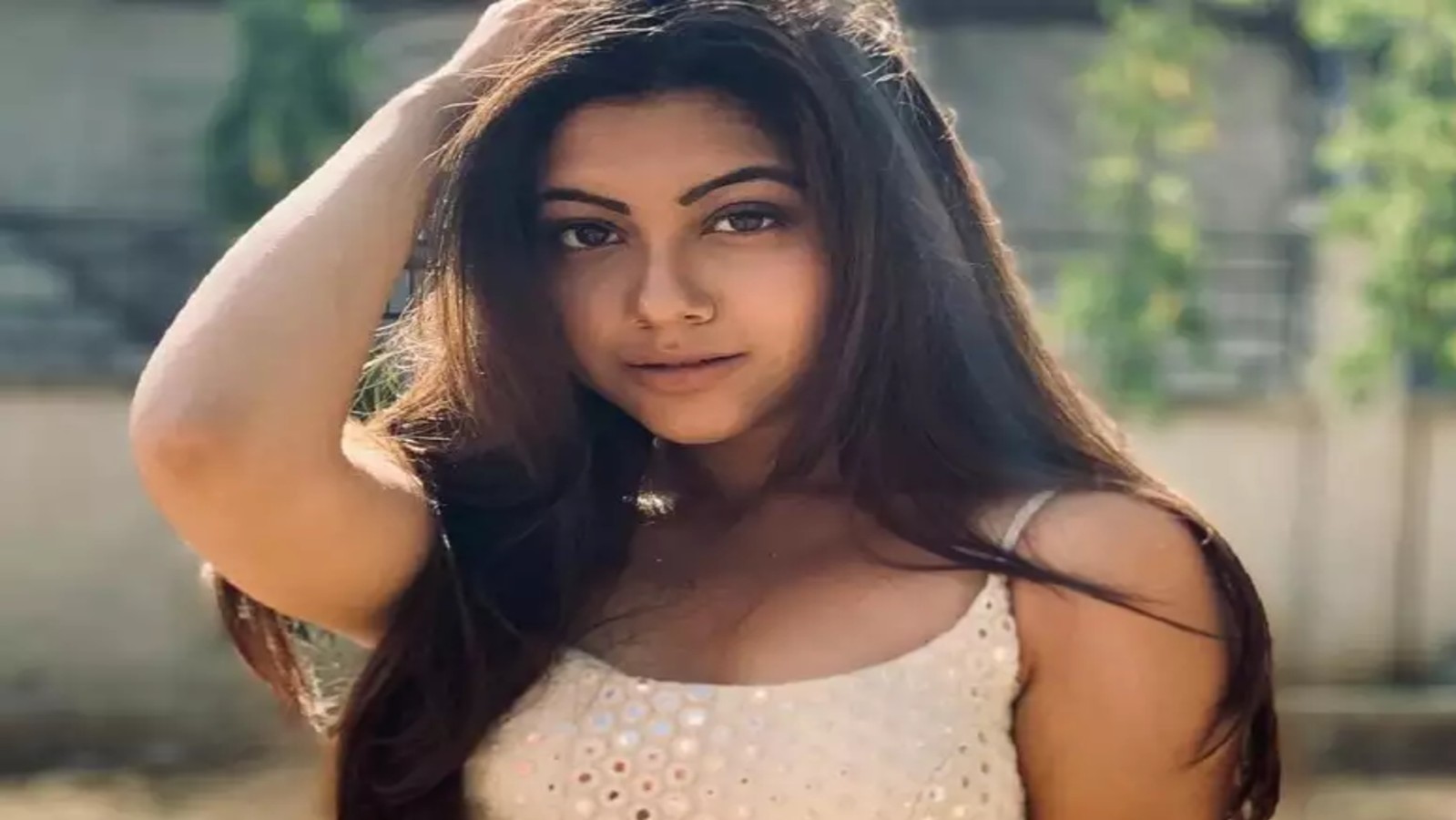 TV show Tujhse Hai Raabta had a beautiful journey of almost three years. The show will soon go off-air. Tujhse Hai Raabta was initially considered an underdog, but it slowly and steadily managed to strike a chord with the audience. Produced by Full House Media, the show features a stunning cast like Reem Shaikh, Purva Gokhle and Sehban Azim among others.
In a recent interview with India Forums, Reem talked about the news of the show going off-air and how it affected her. She said, "The entire team of Tujhse Hai Raabta believes in sheer hard work and honesty and we continued to give our all and made sure to do our work honestly and I believe that's the reason why we were able to survive for three long years. It's a big achievement to run a show for this long considering the current scenario of television wherein various shows get axed in a jiffy."
She added, "There have been a lot of people who tried to pull us down. They conspired and spread fake news about the show going off-air so that the viewers would give up on the show thinking that it's coming to an end. However, we didn't get bogged down and we stood still and survived the storm. However, now, I feel it's time to say a heartfelt goodbye to the show and its viewers".
For the unversed, Reem is known for essaying the role of Kalyani in the show.
The post Reem Shaikh: A lot of people tried to bring of 'Tujhse Hai Raabta' down by spreading fake news appeared first on Telly Updates.