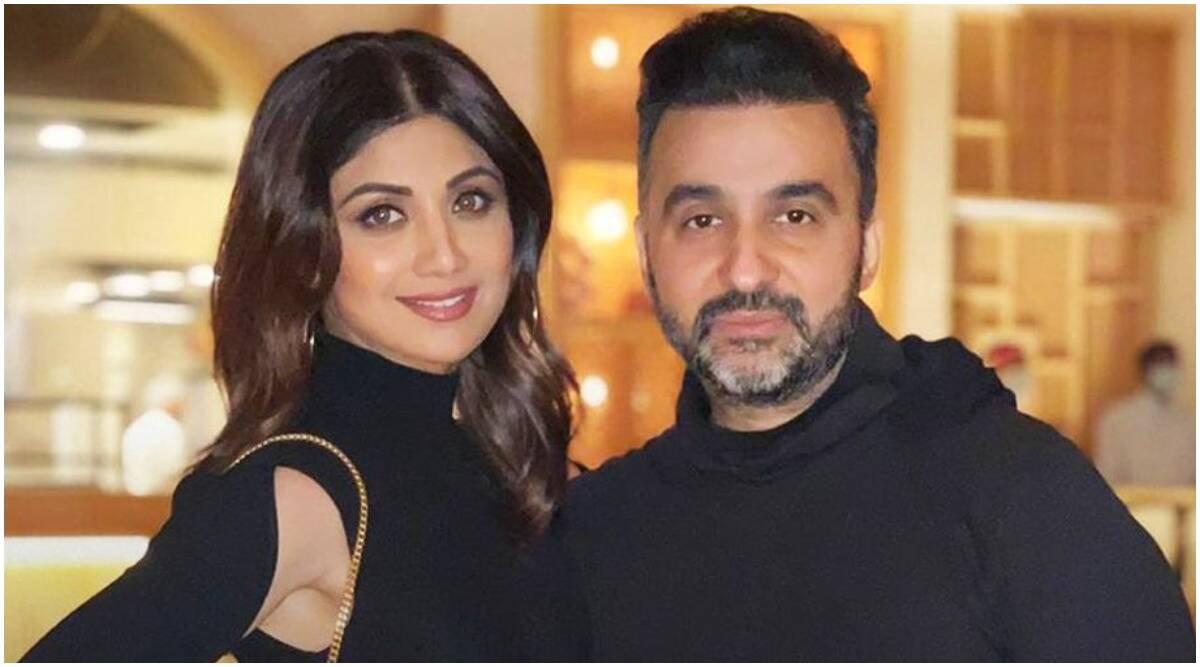 Businessman and Shilpa Shetty's husband Raj Kundra is making it to the headlines and for all the wrong reasons. Two days ago on Monday night, he was arrested by the Mumbai Police in a pornography-related case. According to the official statement by Mumbai Police, Raj appears to be the 'key conspirator' in the case of pornography.
In a shocking development, Kundra and one Ryan Tharpe – entrusted with the technical aspects of Kundra-Shetty's companies, arrested from Nerul area – were sent to judicial custody till July 23. The investigation are going on and so far it has been revealed by the Police that Super Dancer judge Shilpa Shetty has no involvement in the case.
A recent ETimes report suggests that so far, the police officials haven't found any evidence about her. Joint Commissioner of Police (Crime), Milind Bharambe shared in a statement, "We have not been able to any find any active role (of Shilpa Shetty) yet. We are investigating. We will appeal to the victims to come forward and contact the Crime Branch Mumbai and we'll take appropriate action."
Raj is a popular businessman and has many companies listed in his name. According to the latest reports, Raj Kundra aka Ripu Sudan Kundra is listed as a director in as many as nine companies. He is a director of Shilpa Yog Private Limited, known for the actress' name, but Shetty is not a director.
Other companies that list Kundra as a director include –
Cinemation Media Works
Bastian Hospitality
Kundra Constructions
J.L. Stream
Aqua Energy Beverages
Viaan Industries
Whole and Them Some Private Limited 
Clearcom Private Media.
On the other hand, Raj Kundra's wife Shilpa is listed as a director for as many as 23 companies. She has been director of some companies in the past, which have been struck off the rolls now.
As for his role in this case, only time will reveal how things unfurl.
As we know, Shilpa is one of the judges on Super Dancer season 4 along with Anurag Basu and Geeta Kapoor. A source from the dance reality show set told a leading news portal that Shilpa Shetty was absent from the set today. They said, "Shilpa is quite disturbed with Raj's arrest. She did not feel up to coming to the shoot today, and has been home, taking care of her kids."
The source added, "Shilpa had been shooting for the show from the very beginning, from the first season. The last time she was not on set was when her family was diagnosed with coronavirus. The show is usually shot on Mondays and Tuesdays, and the schedule is very tight, so Anurag Basu and Geeta Kapoor have continued shooting today." Shilpa is also expecting the release of Hungama 2 this week, which has been described as her comeback vehicle.
The post Police rules out Shilpa Shetty's involvement in Raj Kundra case appeared first on Telly Updates.