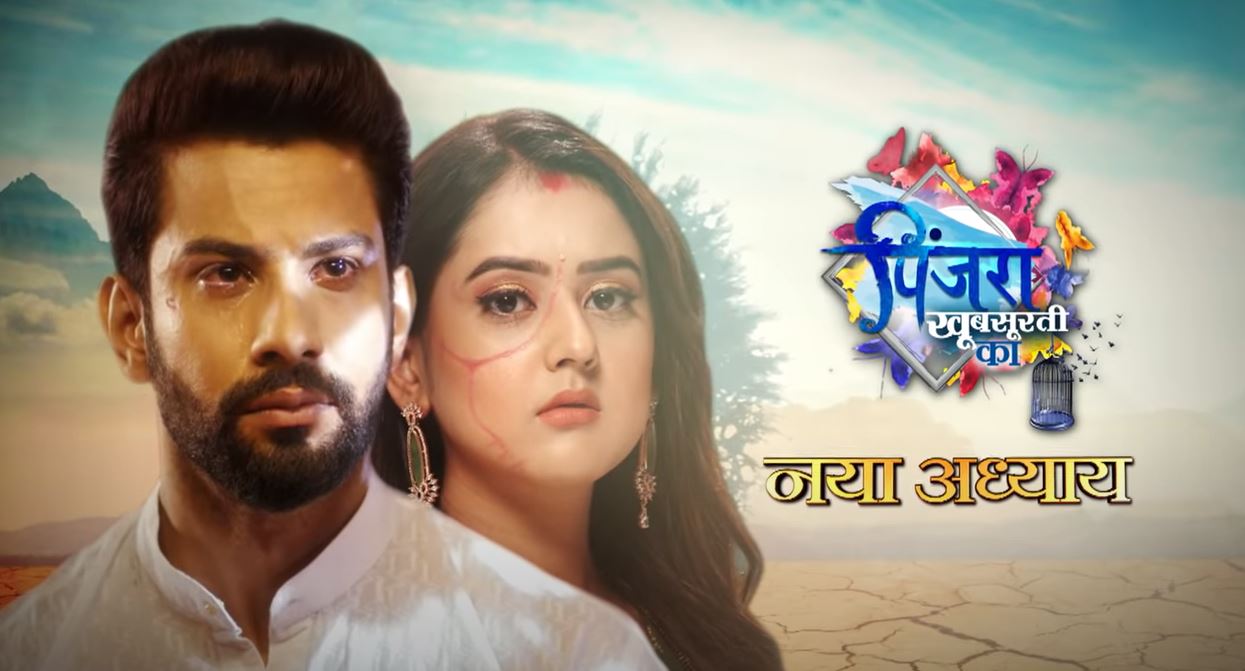 TV show Pinjara Khubsurti Ka will go off air on August 6. The show which featured Saahil Uppal and Riya Sharma in the lead couple recently had a time leap of around 20 years. The show was launched in August 2020 and will wrap up after a run of almost one year. The makers of the show tried their best to keep up the rating, they even introduced a reincarnation track and roped in new actors but still, the show failed to strike a chord with the audience.
According to a reliable source associated with the show, "The show is winding up, as it couldn't generate the ratings required to sustain. Besides, we feel that we have exhausted the story and don't wish to drag it unnecessarily."
In an earlier interview with BT, Saahil shared, "I always wanted to be an actor but being shy I had a certain phobia. So I thought of trying my luck in modelling and gain some experience. I participated in a talent hunt and won the Delhi round followed by winning the second runner-up trophy in Mumbai. Post this, I bagged a few modelling assignments. That gave me a lot of confidence. I felt like this is the city where I belong and can fulfil my dreams."
The post Pinjara Khubsurti Ka to go off air appeared first on Telly Updates.