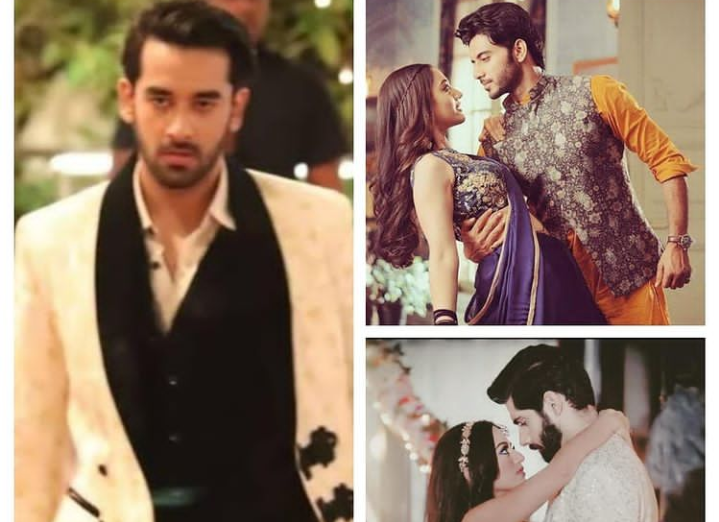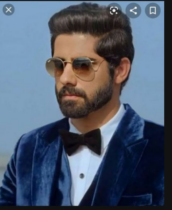 Rayansh rai Singhania: one of the most popular businessmen in the world. Belong to super-rich family in the world. Most eligible bachelor in the in India. he is 30 years old.. he is the owner of the Rai Singhania industry. It is one of the top industry in the world. He is a very short temper person, also dangerous, ruthlessly No one has dared to talk to him looking at her eyes. Without her, later mother no can to him loud voice if some try so it his her last. Has many businesses, company, hospitals grocery store, club, and event management company whole over the world the day is Businessman but at night he is a black Mafia who is dangerous from all Mafia in the Mafia. In the world, I want to go against him or betray if someone does no can save his warth
Because of her warth,
his family members also scared of him. He never forced girls but get them in her bed not a big deal for him. he always respects women hate human trafficking child trafficking and women trafficking he also kill them brutally
. after all the information you guys will understand who I am talking about he is no other our vansh who take reborn for his lady love.




( yah function Singhania ka baccha Abhi Kaddu dusra wala real Rai Singhania

Ha but Pehle Se Bhi Jyada powerful dangerous




)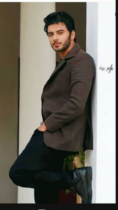 Armaan: as like as her brother hate betrayal liars also Mafia-like her brother twins of rayansh and 7mint elder. He is always an angry bird. Because of his muscular body figure girls always behind him but he Always runs from girls. He loves his brother anything more in the world .from him nothing is more important than her family. In his world, no second chance for betrayal in his life never make Plan B always try to make the plan a successful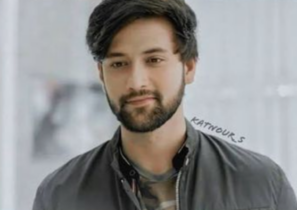 j
Rudra: He is the owner s of Rs restaurant
. He is an expert in karate Judo and Marshall art. He college top student. Love his sisters very much and possessive about them brother of our heroin, s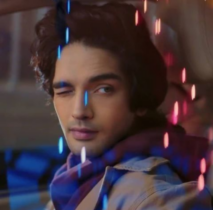 Aarav: he is not like her parents he loves her brother and sisters mechanical engineer and a hacker about her being a hacker no one knows about this. he also help our brothers in their Mafia work. he is very loyal to her brothers. But also a playboy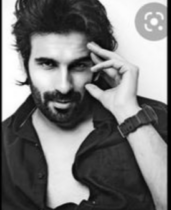 Vyom: he is the stepson of Nayantara. He is the elder son of the house but he is not like her brother,s. Hate them…, the college dropout
Womanizer, characterless cheap, evil
Person. No one like her in the family. You will found him at a party or in bed with girls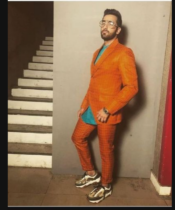 Aditya Veer Kothari: He is a childhood friend of rayah and Armaan. But in the present, he is one o,f the biggest enemy of Theirs. No others they become enemy. He has rich hast like Rajesh Singhania,s.
He is the son of Ananya a Veer Kothari and veers Kothari. he also is the brother of Alisha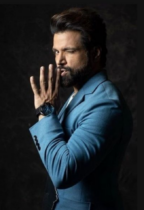 hLater Mr Abhimanyu Rai Singhania husband of ex Antara, and Nayantara and father rayansh, Armaan, Vyom and uncle Aarav, Suhana, Esha
He also likes her son a mafia and businessman cold Heart person for the world. No one no who he die
it a mystery for everyone but no found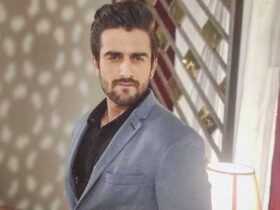 Angad: He is a Bodyguard and our right hand of rayansh. Also secret keeper. He knows all secret of he is very. He is the loyal owner of International detective agency twins brother of Akshat and Maya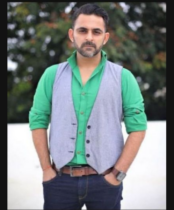 Mr Abhinav Rai Singhania also a businessman not like her brother and nephew rayansh.Husband of Kanchan
And the father of Aarav, Suhana, Eshaand uncle of rayansh, Rehan, Vyom. He is a very greedy and evil person. Hate her brother and her son,s very much After her he wants to take her property and Empire but rayansh can't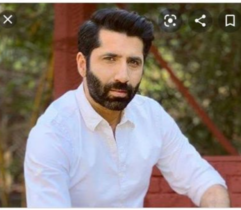 Professor Nishant Sharma: He is one of the famous professor's colleges of Mumbai he is strict and professional. He is the husband of the Divya
And the father of Rudra Nitya and Priya
. Priya, Nitya is not her real daughter he is adopted daughter of him but never told this. He loves her family very has secret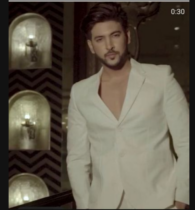 Akshat: he also like Her brother but he is work for Armaan but he's behaviour not like her brother is opposite from him Playboy character but respect women
God guy l am tried
L hope u all like it and how fell guy seeing nazar actor, s but it supernatural story
The post Obsession : Reborn for your love And Revenge (Characters) appeared first on Telly Updates.