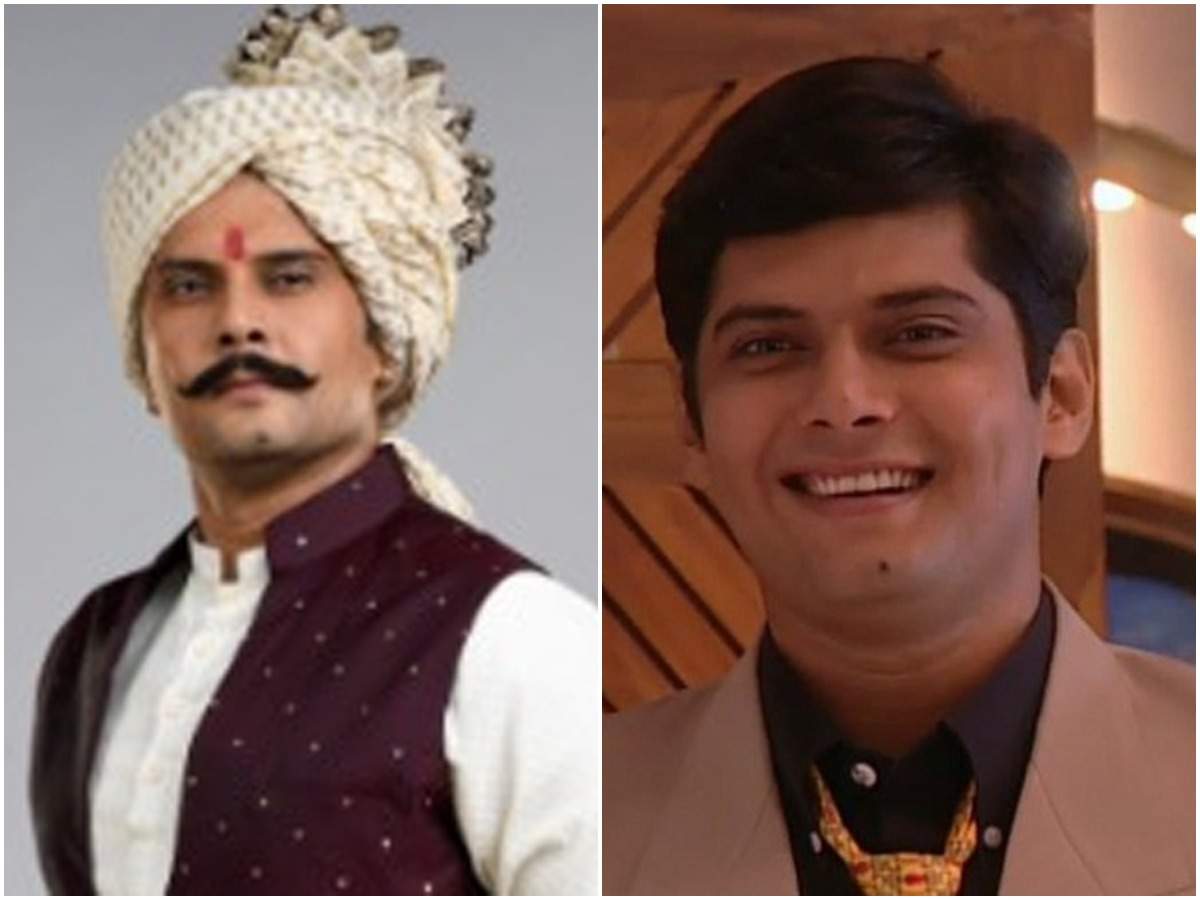 Amar Upadhyay who is currently essaying the role of Virendra Pratap Singh in Molkki has managed to strike a chord with the audiences of the show. Post playing iconic roles like that of Mihir in Kyunki Saas Bhi Kabhi Bahu Thi, Amar understands how hard it is to break stereotypes every single time.
Amar talked about it in an interview with India Forums, "It is quite difficult actually. For instance, I did Mihir, where I was the perfect husband and the perfect son, so it was definitely difficult to get out of that. Nowadays, an actor can only do one show because the time commitment is very high. The way we shoot now is very different from the way we shoot earlier. During Mihir, I used to do 3 shows as the lead, plus 3-4 movies on the floors. The shooting pattern was very different back then, and it is different now. Once you commit to a daily soap now, you are stuck for 25 days a month." he said.
He further adds, "Every day you carry the character with you and then it becomes a part of you. I am not Haryanvi and I learned the language, even the accent, and at home also, I often end up taking from the character, so things carry along. After a couple of months, it becomes a habit and to break out of that and clear the image from people's minds, it is a task, and for the next show you do, you have to work even harder and you grow as an actor and performer in their minds."
Talking about the effort it takes to play every new character, more than the last role. he shared, "It is constant hard work, constantly you have to be alert and intelligently portray yourself on the screen the next time and consciously make people forget the last character otherwise you might think as an actor that you are not portraying this well, and the last one is much stronger in their memory. Every character becomes much more of a challenge on television, but in films, it is a completely different ball game. Of course, it wasn't so far Mr. Amjad Khan aka Gabbar Singh, but otherwise, you do a different film with a different setup, and the people over there have a different mindset where they remember your name, your last film, and in between they have seen 50 different films."
Amar will be soon seen in Kartik Aaryan and Kiara Advani's, Bhool Bhulaiyaa 2.
The post Molkki fame Amar Upadhyay opens up on breaking stereotypes: says, Every character becomes more of a challenge on television appeared first on Telly Updates.