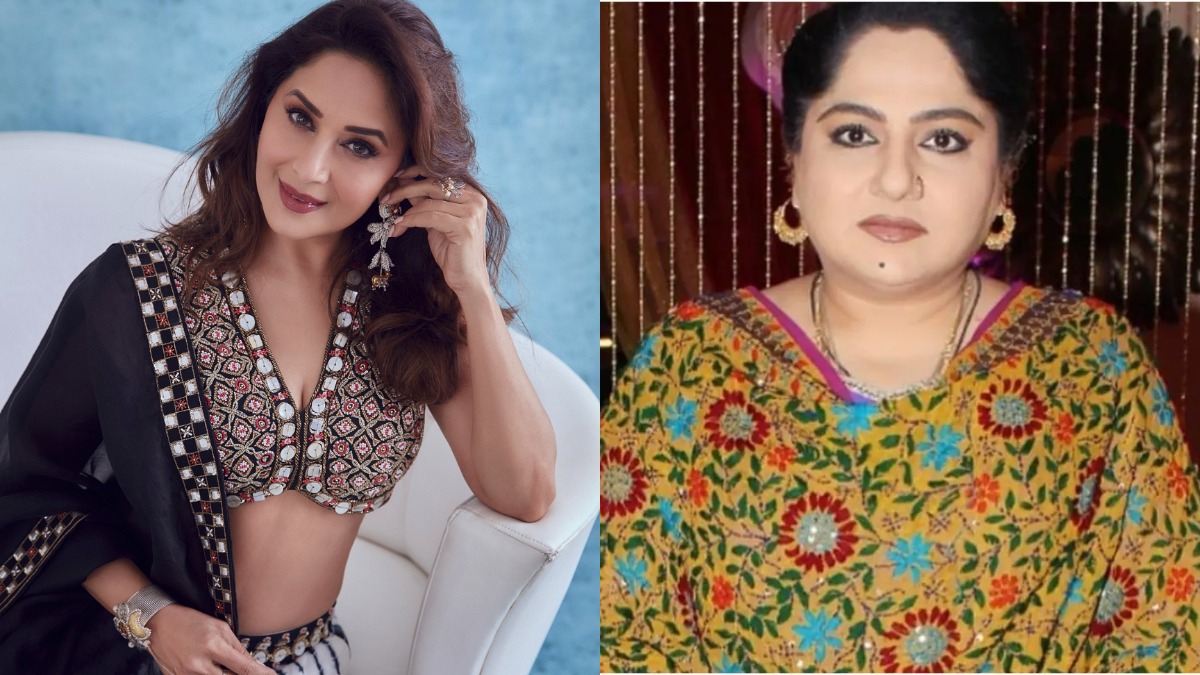 We have all been hearing about how actress Shagufta Ali has been struggling financially and in her health. She has been given an aid by many from the industry to overcome this phase of life. Now the team of Dance Deewane 3 has come forward to aid Shagufta.  As we know the show is about dance, fun and a little drama, the audience also keeps getting doses of emotions every now and then.
In the upcoming episodes, Anil Kapoor, Farhan Akhtar, Mrunal Thakur and Khatron Ke Khiladi 11 host Rohit Shetty will be gracing the stage. However, another well-known personality, actress Shagufta Ali will also be making a special appearance in the episode.
The latest promo of the episode gives a glimpse of the veteran actress opening up about her financial and personal struggles on the show. She is seen talking about the major issues she has faced in the past four years and how she has got washed off of all her savings too.
Shagufta Ali's story makes everyone emotional. While host Bharti Singh hugs her, judge Madhuri Dixit also walks up to her to console her. And to everyone's surprise she will offer Rs. 5 Lakhs to Shagufta on behalf of the whole Dance Deewane team. The actress gets teary-eyed and says, "I have no words."
Watch the emotional promo here:
Recently, Shagufta Ali received financial aid from filmmakers and producers Manish Goswami, Ashoke Pandit and Ashok Shekhar.
Opening about her struggle in an exclusive interview with ETimes TV, Shagufta Ali said, "I started facing issues in the last 4 years as work reduced. There was less work, so somehow I tried to manage things on my own by selling off my car and jewellery. I somehow managed to handle things in the first 2/3 years but now in the last 1 year things have been very difficult as I have exhausted all my savings. Honestly, initially I didn't want to ask for help so I thought whatever I have let me sell that and once I get work, things will get back to normal. But things got from bad to worse because of the pandemic. For me it has been a case of Man proposes and God disposes. For everyone else they are facing lockdown for the last one year but for me it is going on for the last 4 years. Jitni buri haalat logon ko last ek saal mein hui hai utni buri Meri 4 saal se hui hai…"
The post Madhuri Dixit to give INR 5 Lakhs to Shagufta Ali on behalf of Dance Deewane 3 appeared first on Telly Updates.