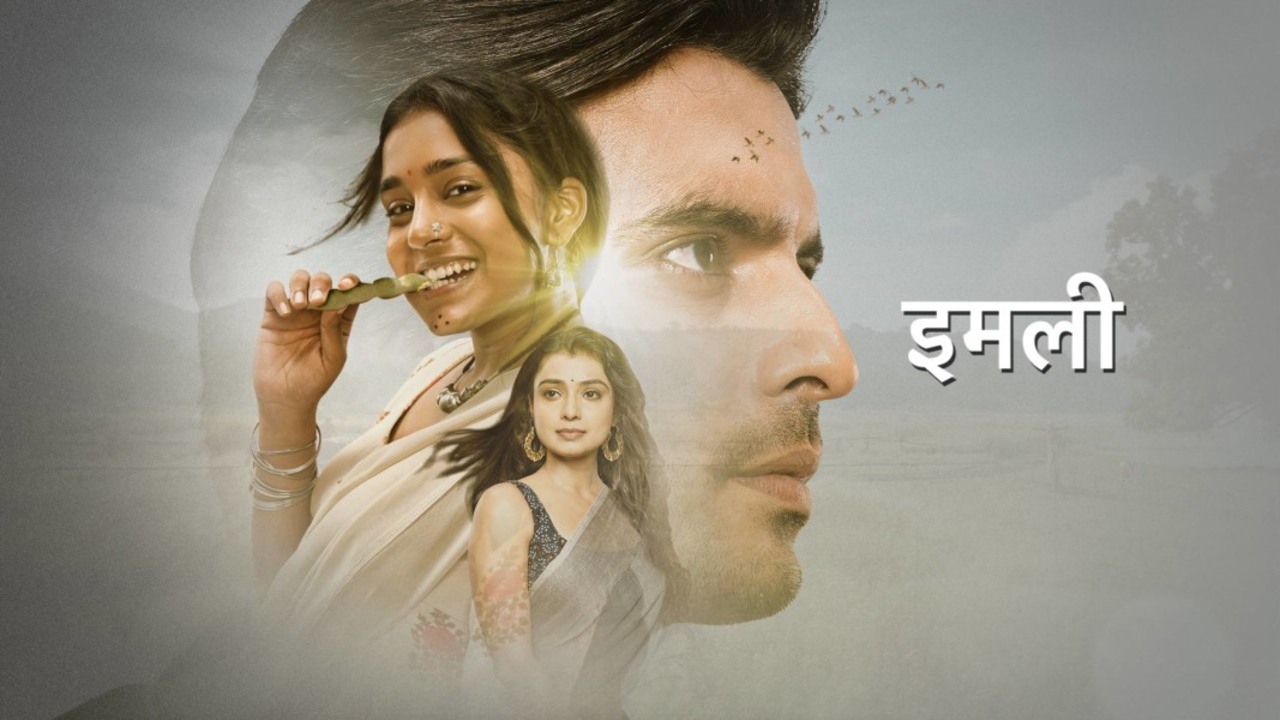 Imlie 5th August 2021 Written Episode, Written Update on TellyUpdates.com
Malini suffocates after Anu poisons her food and pleads Anu to call a doctor. Anu says everything will be fine. Malini collapses. Anu holds her in her lap and says she couldn't see her dying each day, so she had to do this; Aditya and servant Imlie were ruining her life and she will teach them a lesson now and not let Imlie stay in Tripathi House. Adi closes windows seeing heaving rain. Landline rings. Imlie walks towards it. Aparna stops her and says family is here to pick it. She picks and panics and informs family that Malini tried to commit suicide again and is in a hospital. Other family members get concerned. Adi asks them to wait till morning and goes to hospital. Imlie walks behind him. Aparna stops her and says she snatched everything from Malini and wants to snatch her life now. Malini gets conscious after treatment. Doctor scolds her for trying to commit suicide again. Malini tries to speak. Anu rushes in and stops her. Malini realizing Anu poisoned her asks why did she do this to her. Anu sends doctor out and says she brought her to hospital on time. Malini asks what is she trying to do. Anu says everything which Malini couldn't do alone; she tried to commit suicide last time and gained nothing as she lied that she loves someone and gave Adi and servant Imlie an open license of infidelity, but this time Adi will be forced to return to her. Malini says Adi will never return to her. Adi enters and asks doctor about Malini's room. Doctor identifies him as Malini's husband. Adi says they have separated. Doctor says he is the reason for Malini's attempt at suicide again and tongue lashes him. Adi warns him not to allege him without knowing the exact reason, their divorce is with a mutual consent and a woman can have many other reasons to take a divorce. Doctor says he cannot let him meet Malini as only the people who care for Malini can meet her.
Update in Progress
Update Credit to: MA
The post Imlie 5th August 2021 Written Episode Update: Anu's Master Plan appeared first on Telly Updates.