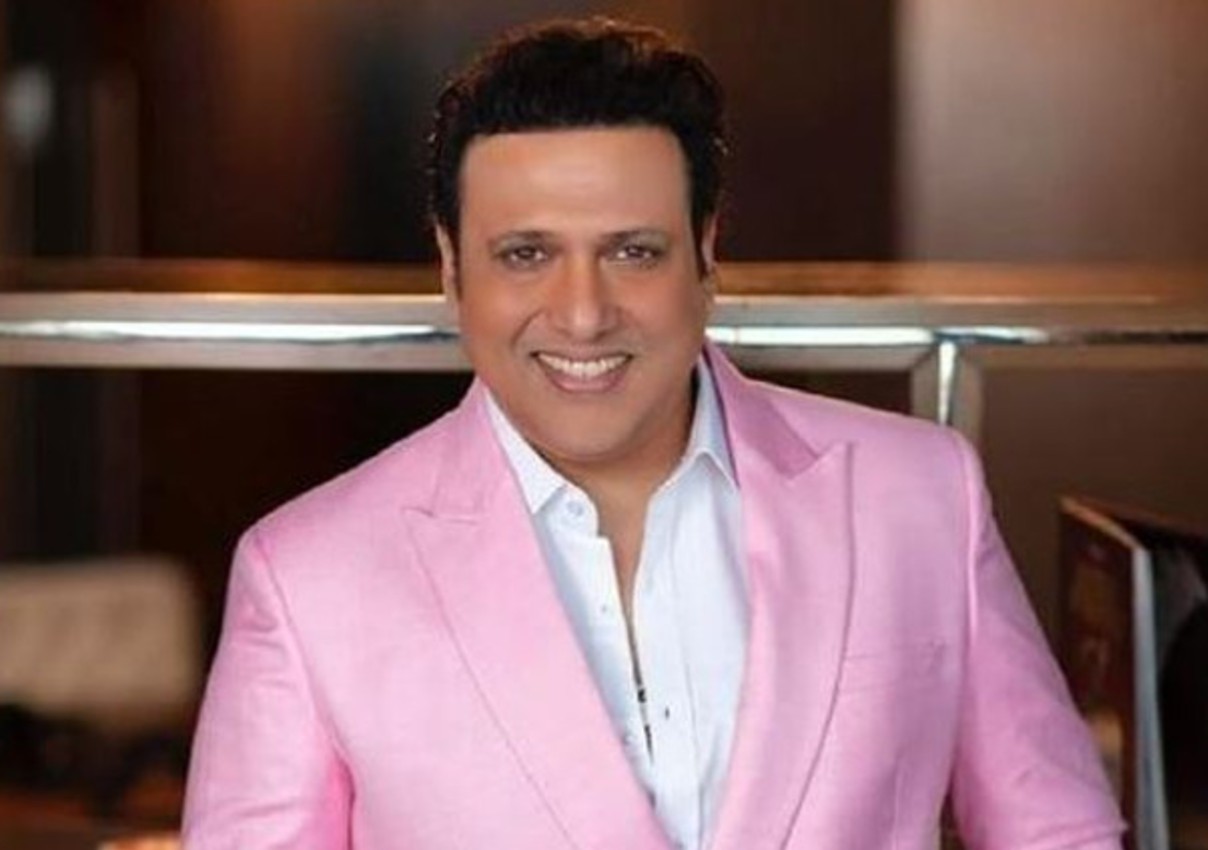 Actor Govinda is leaving for Kolkata to judge the dance reality show Dance Bangla Dance on Tuesday evening. In an interview with BT, Govinda shared that Kolkata is a second home for him and that he will feel at home in Garden City.
Govinda, whose appearance is almost mandatory for every dance reality show, shared,  "I got an offer to be a part of the entire season of the show which was not the case here in Mumbai shows so I chose to pick up Dance Bangla Dance.''
Talking further about the reason behind choosing a dance reality show, the actor said that he wanted to step out of the house to shook off the pandemic negativity. Talking about the offers he is currently receiving, he shared, "I was offered roles but none of them were that suited my stature as an actor, so I had to turn them down. I didn't want to make a mistake to do films for the sake of doing which would've affected by star status. One has to only rise from where he or she was once, therefore, didn't take up those projects.''
The post Govinda talks about the reason behind judging a Bengali dance reality show appeared first on Telly Updates.