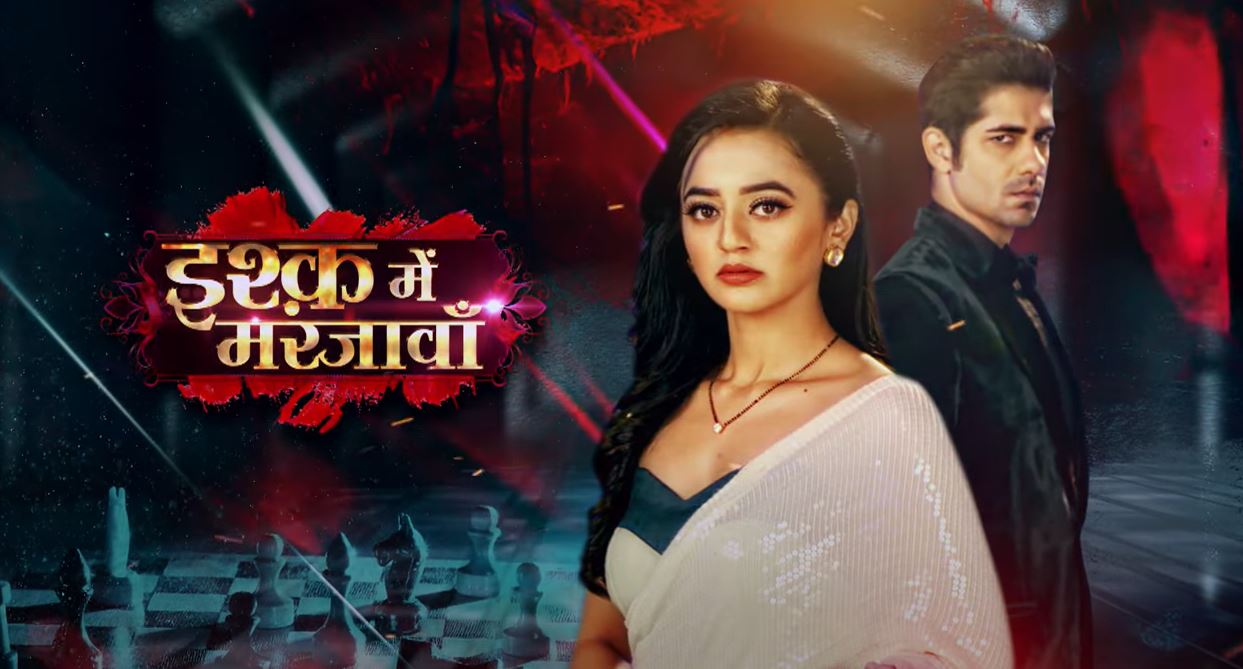 Finally back with another one. So this one is requested what if the dream of someone stabbing riddhima came true. So ya here it is..
Ridhima was lying on the bed with machines attached to her and vansh sitting near her. Slowly opening her eyes after being in deep sleep of 3 hours which scared vansh every second. Only he knew how he has passed those 3 hours when his wife was unconscious lying on the bed pale. He saw her opening her eyes and it felt like he has got his life back. He immediately hugged her tightly murmuring only one thing
"You can't leave me pls don't leave me"
She knew this would happen when she would open her eyes only if she would be alive which happened as the critical operation got successful.
The nurse came and made vansh out of the room which was one of the difficult task the nurse had done till now. Here vansh was standing outside their   room impatiently. Right now he just want to hug her tightly hide his face in the crook of her neck and cry in her embrace that how much difficult it was for him..
As the nurse came he ran inside the room hugging her tightly hiding his face in the crook of her neck. Sobbing like a child in her embrace. Ridhima smiled at the child who was hugging her tightly as she would go away. Slowly rubbing his back with her weak hands calming him down.
Both of were hugging each other getting warmth of each other. Ridhima fell asleep fast as she was tired and also the effects of medicine but vansh was still awake and remembered what happened 4hrs ago.
Vansh was much angry and was in his beast mode after his call with chang. He was moving back to their room angrily but the thing he saw in his way made him numb. A prsn stabbed riddhima. It felt like someone was stabbing him. Recovering from his shock he ran to her. He didn't even bother abt the prsn bcs right now his priority is tl save riddhima. Carrying her in his arms he ran to their room instructing angre to call the doctor immediately and abt the stabber. Watching his life lying on the bed lifeless he felt like someone has killed him. He could also forgive the prsn who tried to kill him but when someone tried to kill his sweetheart naah..
His eyes grew darker remembering the incident but later smirked thinking abt the two preys of him lying in the basement. One his dear enemy chang and other the one who tried to kill ridhima.  Hugging riddhima more tightly he closed his eyes and drifted into sleep not before snuggling more closer to her again..
The end
So am back but I have reason and all those who are on insta and read my update of leaving know abt it.but but one good news for y all and that is
.
.
.
.
.
.
.
.
.
.
.
.
.
.
.
.
.
.
.
This book came to end wohho so finally you guys are free from this book finally. It was nice with y all guys. Thanku for support. And as this is the last is so pls silent readers vote today-_- and pls do comment as this one is the last
. And don't worry I have other stories not leaving this fandom never ever and also my one pagal frnd has made other account so uss ghatiya insan ki story jarur padho(do read)
ASCREATES so pls do read her stories for me plzz she is a better write then me so I know u will like her stories

. Eid Mubarak
Bye bye everyone. Stay safe and use all precautions. Take care. luv u all

The post Don't leave me #riansh os appeared first on Telly Updates.