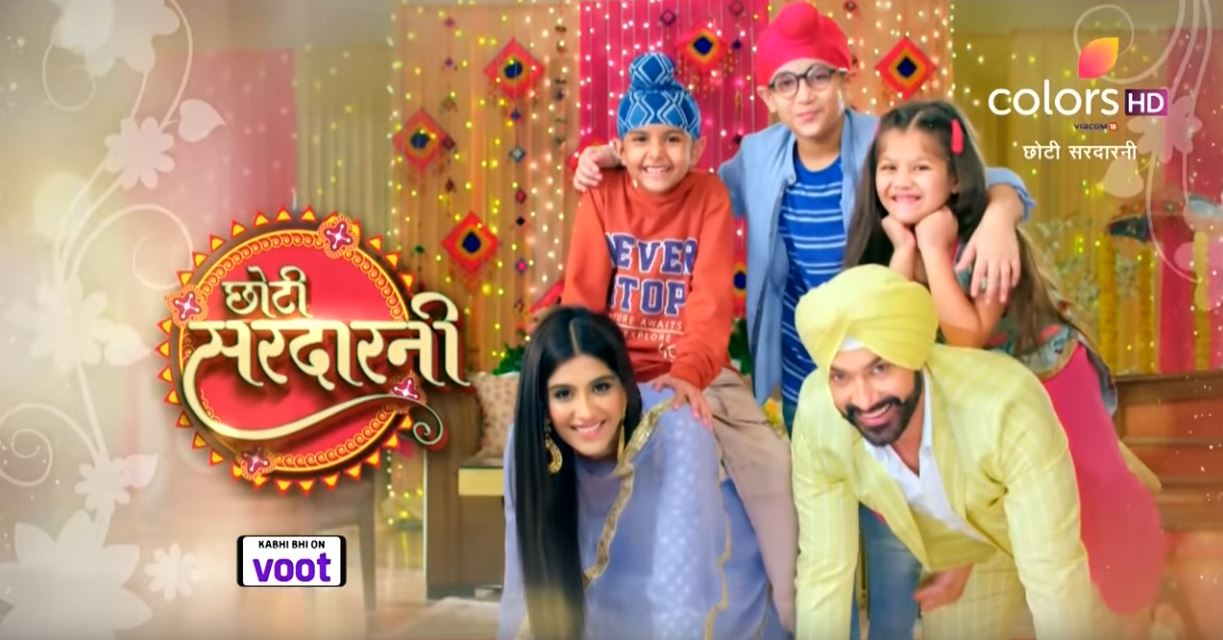 Choti Sardarni 22nd July 2021 Written Episode, Written Update on TellyUpdates.com
Scene 1
Kulwant says how can I trust you? Meher says your sins are bigger than these stones. The sin of killing Manav, hitting Sarab with a truck. Trying to kill my Karan. Trying to kill both my sons. Meher says all your sins, I have buried them here today. I swear on my sarab ji. The hate I have in my heart for you I am burying it today. Can you bury your hate too and forget the past? For daddy ji can you become an honest and good person? Kulwant cries and says I am. Please take me to him. I don't want anything else. He's back I have my everything. Please take me. Meher says let's go.
Scene 2
Meher says now my daddy ji looks handsome. Seher says mama tells us about you. You used to take her to the temple on your shoulder. Seher says I will sit on his shoulder. Param asks was mama naughty? Seher says mama used to miss you so much. Param says thank God baba ji sent you back. Sarab brings food and says please eat. He says Kulwant I am hungry where are you? Is she asleep? Kulwant comes out in a pink dress. She's shocked hearing his voice.
Update in Progress
Update Credit to: Atiba
The post Choti Sardarni 22nd July 2021 Written Episode Update appeared first on Telly Updates.