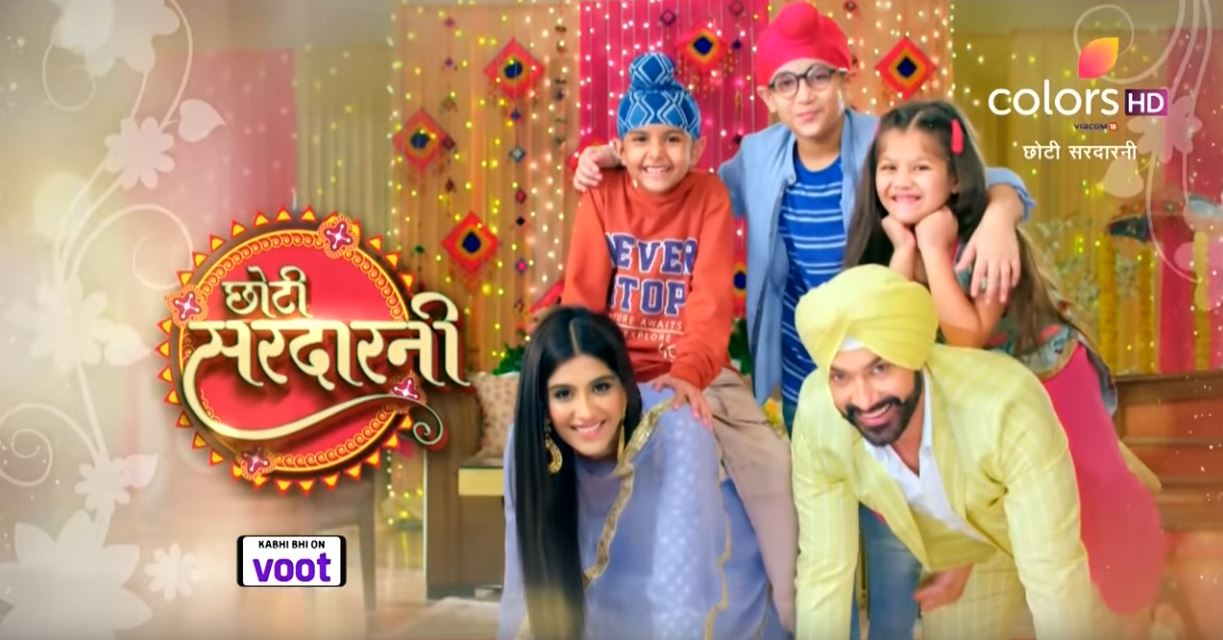 Choti Sardarni 12th July 2021 Written Episode, Written Update on TellyUpdates.com
Scene 1
Scene 1
Sarab says Param I'm here. He takes him from Meher. Param holds his hand. Meher says it was just a dream don't worry. Sarab says I have never seen him this scared. Nightmares aren't just a small thing for the kids. Meher says you went to the temple? He says shhh param will wake up. Meher goes to make breakfast. Tai ji says Meher is a good girl, mother and wife. There's no doubt about that. But if Meher had to choose one she would listen to her heart. It's not her fault. Blood is blood. She gave birth to Karan. Sarab recalls what happened. Tai ji says Param and Karan are equal for her but her heart would be a little inclined towards Karan. You should be inclined towards Param. Don't think too much. I'm glad everyone's safe. Sarab says I'm just scared. I won't let my son become second choice. I'll take care of him.
Karan says gulab jamun. Coin fulfilled my wish. Meher says today you all kids will eat together. Karan says i don't want to eat with him. Seher says papa said we're strong. . Meher comes to Param and says i made I made all your favourite dishes. Who gave him breakfast. Sarab says where is param's last years marksheet? Meher says it's here but why? Harleen says we got mail from Khushi's school. Just send them marksheet. Meher asks but why? What's happening? Param says don't tell her anything papa. Sarab says meher ji I want to talk to you.
Scene 2
Sarab says whatever has happened has really hurt my Param. He is going through a turmoil.
Update in Progress
Update Credit to: Atiba
The post Choti Sardarni 12th July 2021 Written Episode Update appeared first on Telly Updates.