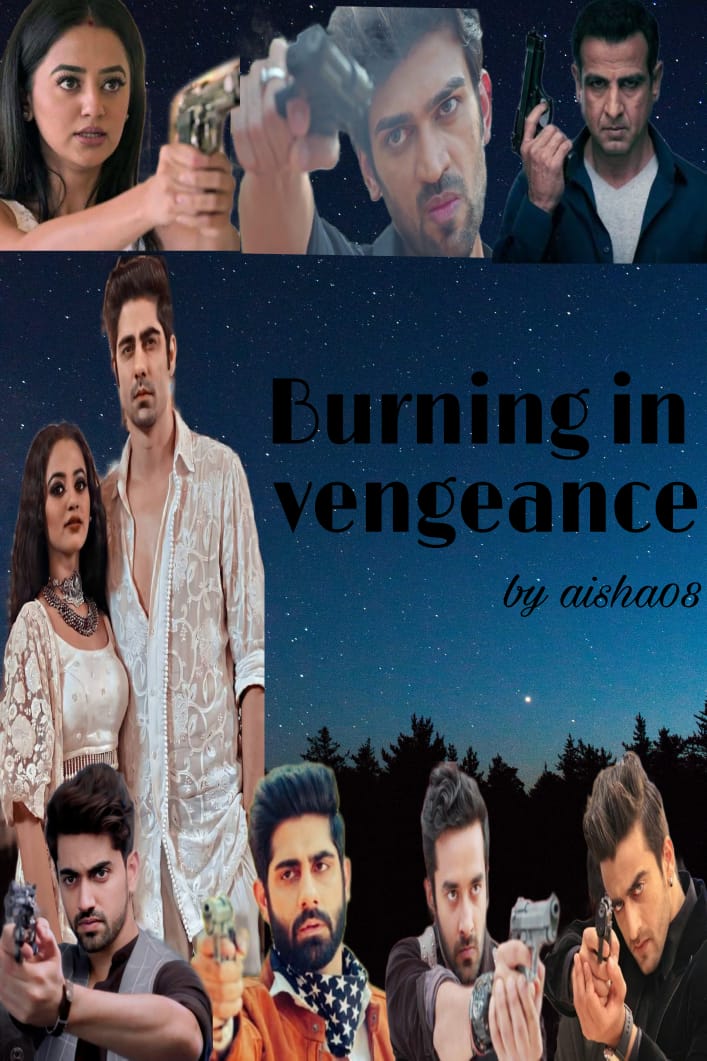 Hello peeepies  phir se aagyi me..
SO finally arushi ke kehne pr i am starting this ff..
If i will get 25+ comments in this part then only i will post chap 1
Hope u will support me..
Lets start
Here introducing our main lead
1.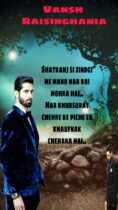 Rrahul sudhir
As
Vansh raisinghaina
An arrogant ruthless mafia
Mercy word is not in his dictionary
Hii!! I am vansh raisinghania
Their is no need to give my introduction
My word is enough to make someone petrified
Do you know what is mercy
If yes then keep it to yourself because i give a damn to this kind of words
Let me give a free advice to you
If you want to stay powerful then never ever fall in love
Love makes a man weak..
---
2.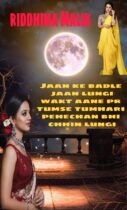 Helly Shah
As
Riddhima Malik
Hello!! Riddhima malik here..
I am not any sati savitri type of women
What i want i snatch it by hook or crook
I am in london right now..
See you india soon


Let me share a secret to u all
I am on mission right now..
Wanna know..then stay tuned to my story..
—————
Some pivotal roles
1.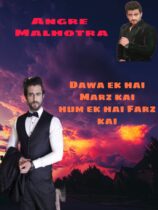 Zain Ibad khan
As
Angre malhotra
Vansh's most trust worthy person
His brother in law..
Arrogant yet kind hearted person
His POV
Hii… I am angre malhotra..
My life is not easy..
Sometimes i have to do the things which i don't want to..
I have to become a person whom i am not..
My duty is my priority..
The only person i loved the most is my boss!!
Even my wife is not close to me that much..
If u want to know how will i manage between my duty and my heart..then stay tuned..
————-
2.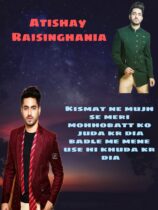 Zain Imam
As
Atishay raisinghania
Brother of vansh raisinghania
Mafia like him..
A kind hearted person
Loves her sister in law alot..
His POV
Hello.. Myself Atishay Raisinghania
You all must be wondering hoe can a mafia be kind hearted
I am expectation


I love my wife..alot..but she left me..left me alone in this cruel world to die..
She was my life..my everything..
Stay hooked to know whether i will be able to cope up with this pain or not!!
————-
3.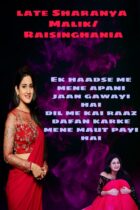 Aditi rathore
As
Sharanya malik/ Raisinghania
Late wife of Atishay raisinghania
Riddhima's sister
Died in an accident
Her POV
Hii!! I am sharanya raisinghania
My ghost must be roaming around you right now..
I died in an accident along with so many secrets in my heart
I wasn't weak but situation made me fragile
My secrets are still alive somewhere let's see who will be able to know about that first
Whether it will be in right hands or wrong one…
———-
Recurring caste
1.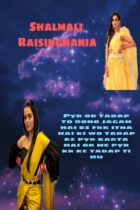 Ruhi chaturvedi
As
Shalmali Raisinghania
Second wife of Atishey Raisinghania..
Loves him alot
Cares for family
Consider riddhima as her own sister..
2)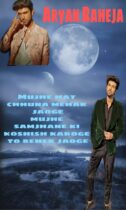 Manasvi vashishth
As
Aryan Raheja
Vansh consider him as his brother..
3)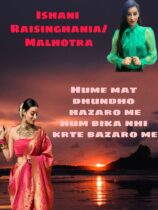 Chandni sharma
As
Ishani raisinghania
Close to shalmali (second wife of atishey)
Hates riddhima and sharanya
———
4)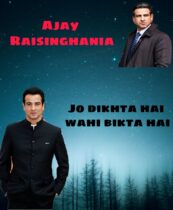 Ronit roy
As
Ajay Raisinghania
Proud of his empire and sons
———
5)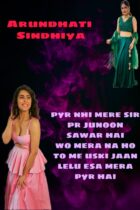 Madhurima tuli
As
Arundhati sindhiya
Close to ishani and shalmali
———–
6.
)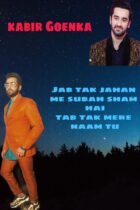 Vishal Vashishta
As
Kabir Goenka
Sweet and loving guy
———
done done dana done

Lallalallalalalla..
To sbne dekha ki mene kafi zada mehnt ki hai is story pr.. hope so response bhi wesa ho .
Lob u all
The post Burning in veangence #character sketch #by Aisha08 appeared first on Telly Updates.