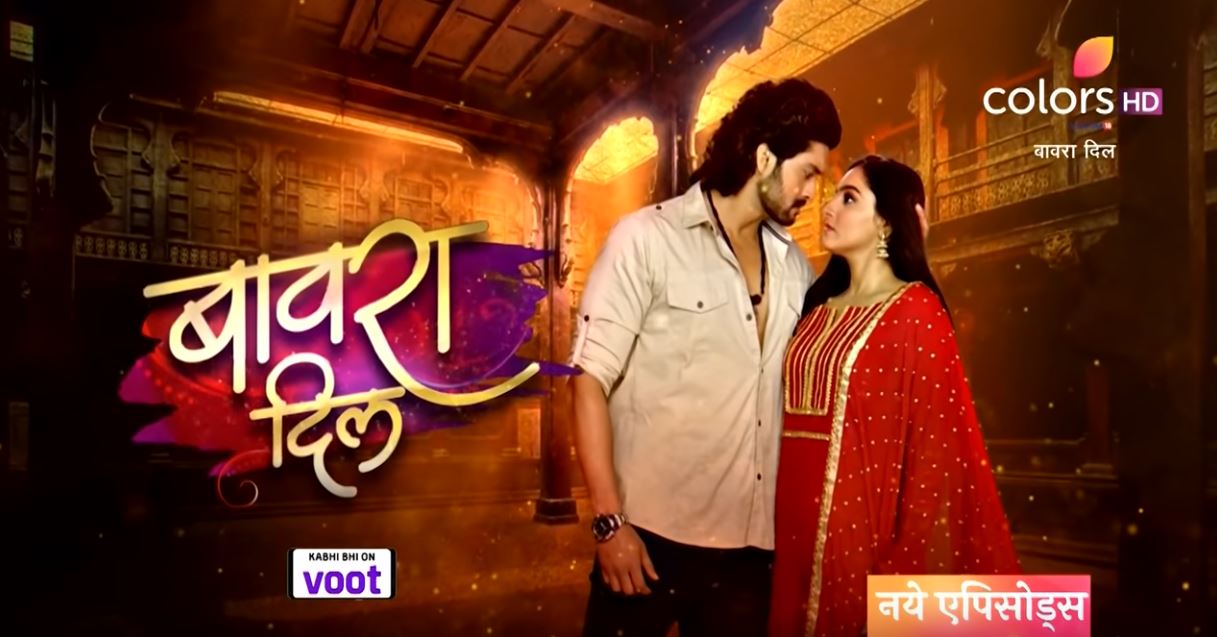 Bawara Dil 13th July 2021 Written Episode, Written Update on TellyUpdates.com
Scene 1
Mangala is making Soni make a roti. She keeps teaching her tips but Sonal is miffed. Mangala says Shiva did the right thing by sending your tutor away. You have everything in this house and I have found a good proposal for you.. I mean I will find a good boy for you. Soni says I want to learn English like Sidhi learned French. Sidhi comes there and hears that. Mangala says your Sidhi could speak French but she doesn't even have a relationship with her husband, she is mannerless so learn everything from me. Sidhi turns to leave but Shiva is standing there. She tries to move, he tries to move too. Shiva steps away and Sidhi leaves.
A courier boy comes. Sidhi goes to him but Shiva stops her and takes the parcel from him. He asks him to sign the paper. Shiva can't read it and says I can't read English. The courier boy says I can't too. Sidhi sees all this and calls Sonal there. She asks Sonal to go and sign it. Sonal comes to Shiva. She reads that it's a parcel for her. She signs the paper and opens the parcel to find new books.
The episode ends.
Update Credit to: Atiba
The post Bawara Dil 13th July 2021 Written Episode Update: Sidhi takes a stand for Sonal appeared first on Telly Updates.