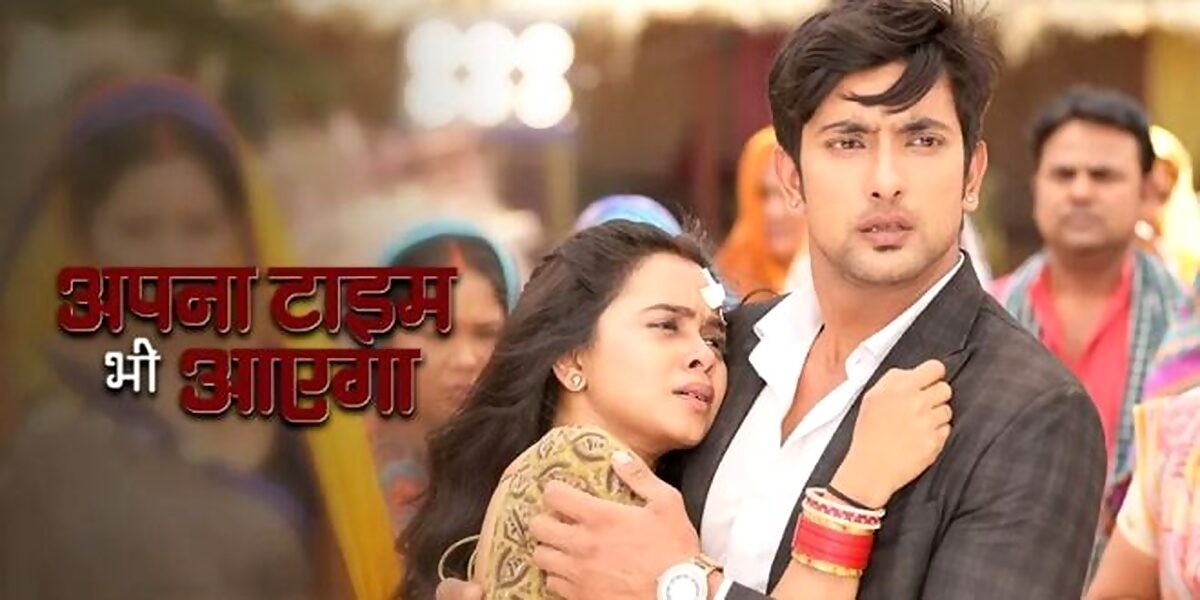 Apna Time Bhi Aayega 21st July 2021 Written Episode, Written Update on TellyUpdates.com
Scene 1
Veer prepares for the surgery. Rani says everyone is waiting for you. Veer feels weird. He drinks water. Veer starts the surgery. Rajmata Digvijay and Rani are outside. Veer's hands shake. Veer feels numb. He says what's happening to me. Staff asks Veer are you okay? Media comes outside. Rajmata is worried. VEer comes out. Rani looks at him. He's numb. Digvijay asks how was the surgery? Rajmata says will he be okay? Veer says he will be stable. I feel weird. Reporters come and ask him about the surgery. Veer says he's stable. Please move. He stumbles. Reporters ask are you drunk? You did a surgery under drinking? How can you do that? His license should be cancelled. They question him. Veer feels weird. Digvijay says stop it. They say you should be jailed. You played with someone's life.
Rajeshwari comes there and say stop this drama. Ranin holds veer. Rajeshwari says don't accuse Veer. Veer will be ested and decision will be taken accordingly. The reporter says it's your hospital adn you will do the test? Result will be according to you as well. It should be done in front of us. Reporter nods at Jai. Rajeshwari says test will be done in front of you. rani wonders what's happening.
Update in Progress
Update Credit to: Atiba
The post Apna Time Bhi Aayega 21st July 2021 Written Episode Update appeared first on Telly Updates.