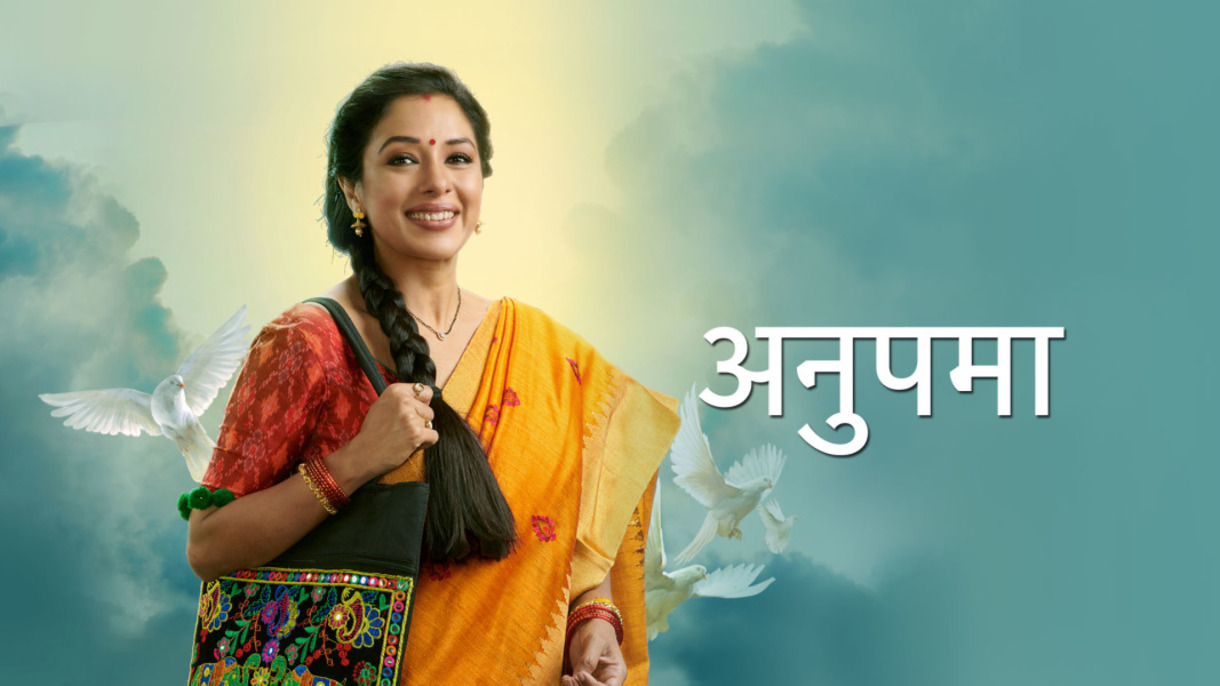 Anupama 15th July 2021 Written Episode, Written Update on TellyUpdates.com
Anupama takes Nandini's phone to call Pakhi when Kinjal and Toshu walk in. Baa asks why did they come here instead of going home, if Anu called them. Anu thinks parents have to accept that children will leave the nest some day. Bapuji asks if they saw the flat. Kinjal says its nice, but they will not shift at this time; they can discuss about cafe and dance academy while having snacks. Mamaji jokes. Anu calls Pakhi, but she is busy learning dance from Kavya on Swing.. song. Anu then calls landline. Kavya hears ring and thinks it must be Anupama, she will separate Pakhi from Anu soon. She praises Pakhi's dance and says she will learn completely soon. Pakhi says she would have learnt fast via mummy. Kavya brainwashes her that Anu is busy and will start working in kitchen once she returns home as she will not let her favorite Kinjal work and by that time Pakhi would sleep. Pakhi says let us continue practice again. Anu tells family that she needs to visit home soon as Pakhi is waiting for her. Mamaji jokes again. Vanraj looks at the space and thinks he will start afresh from tomorrow.
Anu with family returns home and sees Pakhi dancing with Kavya. Kinjal tells Samar that Kavya is a manipulative woman who failed to manipulate her and now trying to manipulate Pakhi. Samar says Pakhi should have a bit of common sense. After dance, everyone clap and Anu happily hugs and praises Pakhi. Vanraj says both teacher and student are awsome and asks Pakhi if she thanked Kavya. Pakhi says at least someone spared time to teach her. Kinjal asks why is she saying this. Pakhi says mummy doesn't have time for her. Bapuji says its not like that
Update in Progress
Update Credit to: MA
The post Anupama 15th July 2021 Written Episode Update: Kavya Manipulates Pakhi appeared first on Telly Updates.