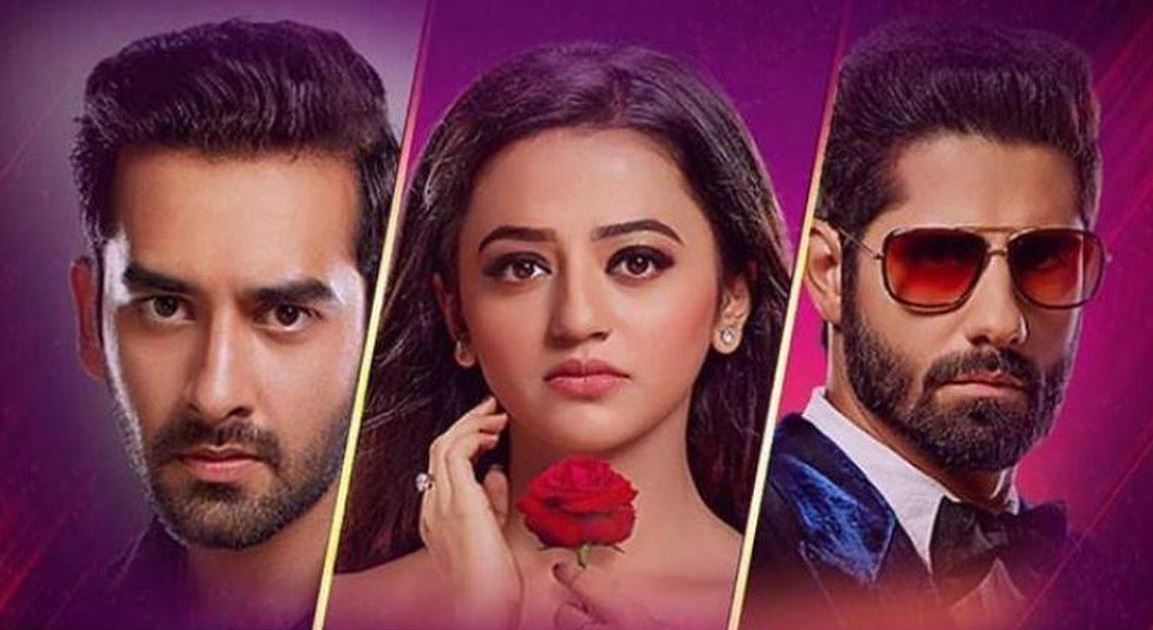 Vansh's POV :-
I was getting ready to go to the college , I combed my hair , kept my fav watch , wore a tuxedo , and with gelled hairs , I am perfect , now I left to my college , as I entered through , I saw the hottest girl of our college , boys always drool over her , without any shame , but you see , the thing is she drool over me and try to flirt with me , uff , I am fed up with her , I am a last year student so , I know about everyone very well , just then , there she comes , the hottest girl of our college , Ahaana Malhotra , uff , again started flirting , don't she have any other work , while I was irritated , thank God , my best friend , Nisha came to me , and with this excuse I went off , later nisha told me she will go to library , and I was standing under a tree , just then my gaze fell on a petite figure , who is enjoying the cool breeze and the morning sunrays , she is wearing a white anarkali and Orange dupatta , her dupatta is flying in the air very high ,
It's a beautiful view to watch , I am just lost in the scenario , then suddenly , her dupatta flied and landed on the top of my head , I took off it slowly , while her fragrance is attached to it , it smells good that I am completely intoxicated by it , just then after taking off the dupatta , I saw her face , god , damn , I felt like " why I doesn't met her till now ?? " , Her features are just awesome , they made me fall for her , indeed it's love at first sight !! , She took the dupatta from me slightly , and murmured a thank you and left , damn I missed her , just then my best friend Rishabh kohli came , he is also known as breaking news , because he knows everything about this like freshers and etc , he came to me , just then I asked him " who is she ?? " " She is riddima rai " " our college's fresher " finally , somehow he helped me atleast one time in my life , it's actually my last day at college , and it's my Father's college , so , gradually I will leave the college , I am sad ,but doesn't understand why , later my bff rishabh came and asked me something which shook me to the core , and that is " I have a challenge for you vansh , that you should woo riddima , and make her fall for you deeply in love " first I disagreed as I can't hurt her feelings , later as he hit the wrong nerve , EGO , and with no option I agreed .
Vansh's POV ends
He used to do various efforts but lost " think vansh think , you have to win the challenge , I was trying my best to woo her but she doesn't even gave a single glance to me , idea , as it's my father's college , let's ask papa to make me a professor here , so that I can teach her and get close . You are truly smart vansh " . From the next day , he started teaching for first year students , and slowly started his tactics , but no use , one fine day , rishabh spoke " hmm , you said we should hit them like a cyclone , but there is not even a fan affect here " nisha laughed , " shut up idiot , you see , I will woo her somehow " while this is heard and observed by our , of course riddu ,
Riddima's POV :-
I was going through the corridor , where I listened my name being taken by someone , I turned to see my flirtatious professor , but I must say I fell for him , I wanted to confess it soon , but what I heard made me regret , oh so he is trying to woo me for an f**king blo*dy challenge , like seriously ?? , I left from there crying , not wanting to see his face anymore .
The end , not all have a happy ending ….
Hello my dear foolish readers , believed ?? , So I am continuing it ,
After she left , " guys , I doesn't understand one thing , what are these feelings , when I try to woo her , some weird desires appear in my mind " " it's love idiot " nisha exclaimed with excitement , happiness and annoyance for his foolishness .
He was shocked , later understood , went to riddima who is sitting on a bench at the playground sobbing , he asked the reason , after much questioning " it's becoz of you " "me??" " Yes , you cheated me for a stupid challenge " he understood that he should pacify her " look I truly love you , no challenges , pl don't deny my love " after this long pacifying session , she agreed . They started to be in a relationship , and now rather than that ahaana , riddima became more beautiful girl in the college .
You see , og course it's a stupid challenge , but this gave a 360degree turn in vansh's life
I wrote some bakwaas , hope all like it , especially our birthday girl gauri di
Di , love you lots , and happy birthday , it's actually for you , as I want to wish you , I wrote this
Happy birthday once again 
The post A stupid challenge from my bff which turned to be a life changing one~ appeared first on Telly Updates.